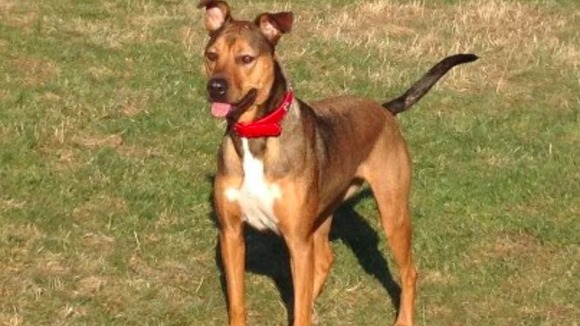 Dog owners are being warned to stay vigilant for signs of a mystery illness which can kill dogs.
In 2009 eight dogs in Nottinghamshire died after becoming ill. In 2010 Seasonal Canine Illness (SCI) claimed the life of one dog and made 11 others seriously ill.
The veterinary charity Animal Health Trust is now warning that the disease could reoccur this autumn.
It's advising to look out for signs of vomiting, diarrhoea and lethargy usually within 24-72 hours of walking dogs in woodland. If your pet displays these sign seek veterinary treatment immediately.
Previously affected areas include:
Clumber Park, Nottinghamshire
Sherwood Forest, Nottinghamshire
We want to arm dog owners with as much information as we can. Unfortunately we are looking for a small needle in a very large hay stack but information gleaned in 2011 has helped us to narrow this search area.
– Dr Richard Newton, Animal Health Trust

Dog owners who have walked at any of the sites are being asked to complete an online questionnaire at www.aht.org.uk/sci
We desperately need information from dogs who have been walked at any of our study sites, even if they did not become ill. The information we can glean from owners of dogs who walked at the sites and didn't show clinical signs of SCI is just as important to our investigation, as information from affected dogs.
– Dr Richard Newton, Animal Health Trust