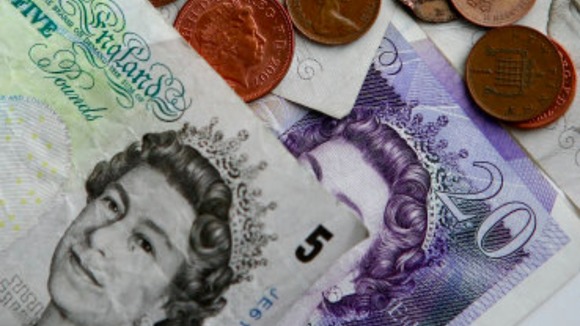 The money was discovered by officers during a search at an address in Highley in connection with an incident in the Black Country in November 2010, where a lorry driver had his load of televisions worth £250,000 stolen.
The driver was later discovered dead in Dudley from a suspected heart attack.
Nine men were convicted for offences linked to the robbery of the driver in January 2012.
During the inquiry officers searched the address in Highley and the cash was seized from a bedroom.
Phillip Hartill who lived there, was initially detained on suspicion of money laundering and handling stolen goods, but was released without charge.
However, an application was made under the Proceeds of Crime Act (POCA) by West Midlands Police to seize the money.
Today's result is the biggests cash forfeiture West Midlands Police has ever achieved and represents a serious blow to the criminal finances of Hartill and his associates.
– DS Jonathan Jones, West Midlands Police Economic Crime Unit