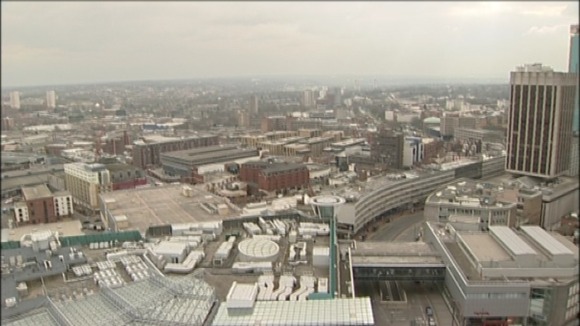 A careers fair is coming to Birmingham city centre today.
Birmingham has been selected for a visit from the summer roadshow by The National Careers Service because they say almost a quarter of people (23.2%) in the city haven't sought careers advice for more than 10-years.
Anyone can go to Chamberlain square to get advice.
They're particularly interested in getting young people in to talk to them ahead of A-Level exam results due later this week
The National Careers Service offer free advice on jobs, skills and training.
I'm looking forward to meeting a whole range of people at the van: whether you're a youngster awaiting your exam results this summer, a mum returning to the workplace, or have had to face redundancy my colleagues and I can help you to look at your options and make sure you have the right advice at the right time.
– Tracey Bell, a careers adviser from Birmingham