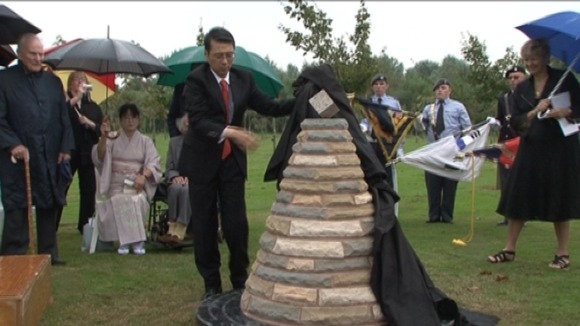 A service was held today at the National Memorial Arboretum to commemorate victory over Japan Day.
It has been 67 years since Japan surrendered to the allies after almost six years of war.
Today, survivors of the conflict and members of the Midlands Japanese Association came together in a service of reconciliation.
The allies first delivered Japan an ultimatum to surrender in July 1945, after it was ignored the US dropped 2 atomic bombs on Hiroshima and Nagasaki.
The Japanese then surrendered on this day 67 years ago.
97-year-old Chelsea Pensioner Bill Moylin was among a dwindling band of Prisoner of War survivors who made the trip to Alrewas in Staffordshire for VJ day. His memories are still raw: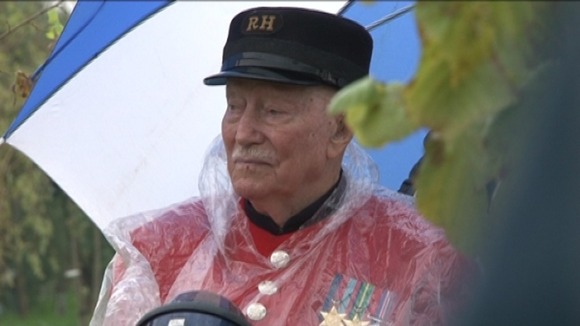 "When I got back from the war there was so much anger but I couldnt hold on to my anger I had to let it go. You can't visit the sins of the fathers onto the children"
– Bill Moylin

Jack Bridger Chalker was a gunner when he was captured. He was one of many sent to build railway lines through the jungle.

Thousands did not survive and that is why he believes a service like this is important.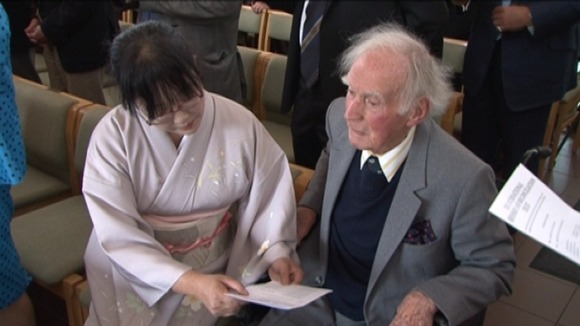 "It's a reminder I think of the war itself, it was so hideous and we never seem to learn from these things, we should do but we never do, do we.

"The memorial that was unveiled today by the Japanese Ambassador was built out of rock donated to the Arboretum by the people of Hiroshima."
– Jack Bridger Chalker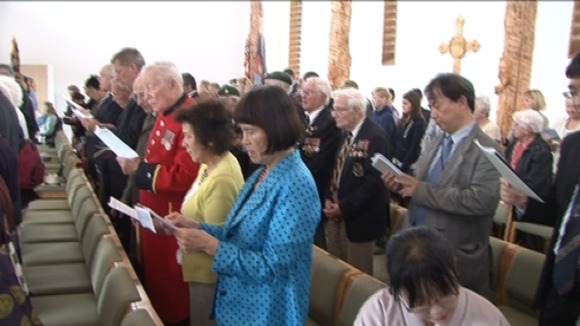 This was not simply a memorial service for VJ day it was a service of reconciliation to donate a lasting gesture of peace from one of our bloodiest conflicts.