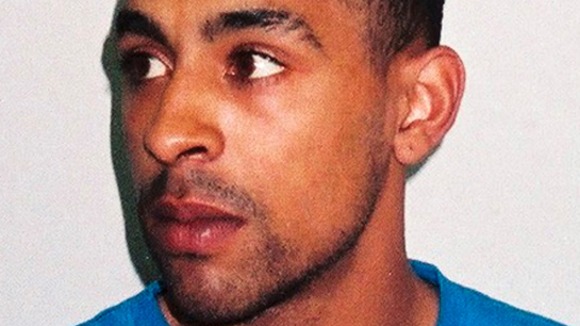 Nathan Rudy McDonald has been sentenced to nine years and eight months in prison for his part in a robbery, which took place in Shropshire, earlier this year.
The 22-year-old of Merridale Street West, Wolverhampton was sentenced today at Shrewsbury Crown Court.
The robbery took place on 9th March at a county home in Lower Rudge near Bridgnorth.
McDonald was one of three men who broke into the property and tied up its two occupants.
Stealing jewellery, worth about £350,000 and three cars - an Aston Martin, a Range Rover and a Mercedes, McDonald carried an imitation firearm whilst committing the robbery.
Today, Detective Inspector Mark Bellamy of West Mercia Police said:
"I welcome the outcome of today's court hearing. The long prison sentence imposed on McDonald, sends out a clear message that those who resort to violent crime, can expect little sympathy from the courts.

"This was a particularly vicious attack on a couple in their own home. McDonald and his accomplices were ruthless, quite prepared to use violence to obtain what they were looking for.

"Mr Barnfather and Miss Leadbetter were tied up and beaten, left battered and bruised, needing to be examined at hospital following their terrifying ordeal. It was everyone's worst nightmare – being attacked in their own home late at night by masked intruders, one of whom was brandishing a gun."

"I'd like to thank them both for their bravery, patience and support during the investigation. I hope today's sentence goes some way towards providing them with comfort and reassurance."
– Detective Inspector Mark Bellamy, West Mercia Police