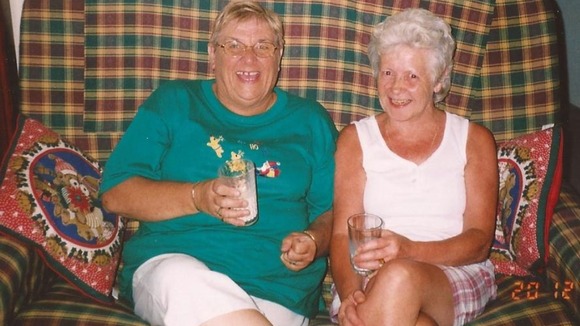 Hamilton Road, High Wycombe, Buckinghamshire, UK and Hamilton Road, High Wycombe, Perth, Western Australia.
For almost a decade Margaret Froggatt, of Selly Oak, has been sending letters and cards to her family in Australia, only to have them delivered to Buckinghamshire.
A lady called Shirley who receives Margaret's letters forwards them onto Australia and has formed a friendship with Shirley over the last eight years.
"I cover the envelopes with Air Mail stickers and write 'Western Australia' in as large letters as will fit. Doesn't make any difference. That stupid postman in Buckinghamshire still walks down the road and drops it through the letter box,"
– Margaret Froggatt

The first time it happened was when a birthday card to grandson Sean got lost eight years ago.
"We had him on the phone crying that his grandparents had forgotten his birthday," says Margaret. "I reckon it's happened thirty times. The lady in High Wycombe has kindly forwarded the letters on."
– Margaret Froggatt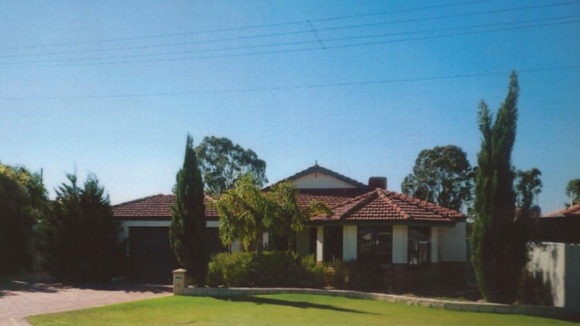 It is not just birthday cards that have gone astray. When Margaret's cousin, Shirley, who also lived in Australia, passed away recently. Margaret's tribute wasn't read out at the funeral and didn't make it into the condolence book, because it got lost in the post.
"That's what's made me really angry this time, it's like I didn't have chance to say goodbye."
– Margaret Froggatt

Husband Roy wrote directly to Royal Mail bosses about the problem two years ago and ended up with a letter of apology and £50 compensation.
"How can the postman get it so utterly wrong, so often?" he says. "How is it we can put a man on the moon but can't get a letter to Australia?"
– Roy Froggatt

In a statement Royal Mail said:
"We are sorry Mr Froggatt continues to experience difficulties with the service Royal Mail is providing and the inconvenience this has caused. We are investigating the matter urgently to ensure that letters to his daughter are delivered correctly."
– Royal Mail