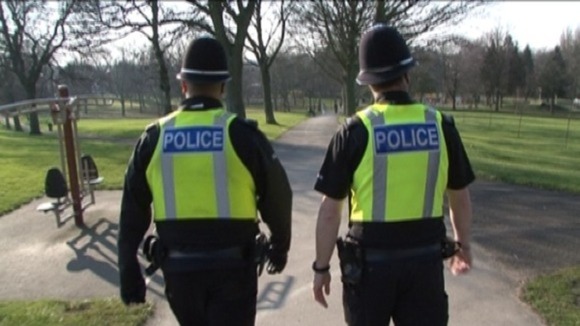 Police officers in Sandwell will start 'Operation Trojan' today in a bid to reduce the seasonal increase in crime.
The operation will specifically target known offenders and their associates using a range of tactics. It hopes to tackle crime in, what the police believe are 'hotspot' areas.
Working with offender management, the local priorities team and the CID, the operation will concentrate on burglary, robbery and vehicle crime.
As part of the operation the targeted offenders will be given postcards with details of where to get help and support for former criminals who want to change their life.
"The operation will have a significant impact on people who commit crime in Sandwell. We want to remind offenders and their associates that crime will not be tolerated and we will do everything that we can to bring them to justice.

The operation will also give anyone who wants to leave a life of crime an opportunity to do so. Working with our offender management team and our partners we will happily assist in steering offenders away from crime.

Many of the tactics we are using are everyday ones; however the operation is over a short period where we will have the combined efforts of many teams and partners all focusing on dealing with our main burglary, vehicle and robbery offenders in an effort to keep these crimes down".
– Detective Inspector Alistair Ellis

The operation will work along-side the continuing Trusted Trader scheme. The scheme aims to tackle the problem of stolen goods being sold to local businesses in the area.

For more information about 'Operation Trojan' or policing in Sandwell you can visit their website or contact them on 101.