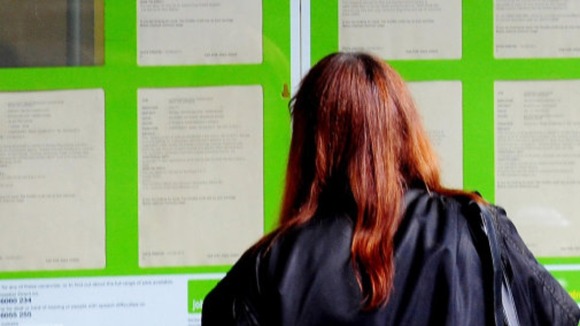 Three in four young people in the East Midlands say that they are finding it harder, than they were a year ago, to get a job.
The findings come from a report by The Prince's Trust and RBS.
2,000 16 to 30 year-olds from across the UK were interviewed about their job prospects.
Nationally, the report has shown that one in five unemployed young people think that finding a job within the next year is unachievable. More than a third claim not to have received any response from job applications.
"It is clear that it's a difficult time for young people in the East Midlands."
– John O'Reilly, The Prince's Trust

In the East Midlands, two thirds of young people described looking for work as "demoralising".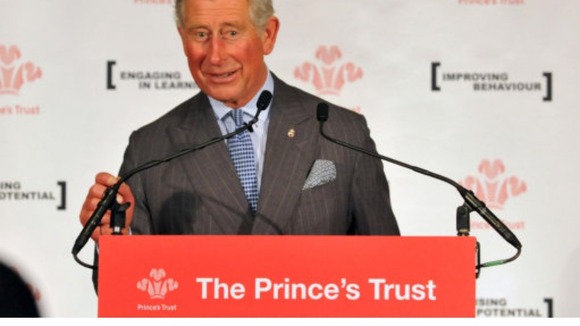 The Prince's Trust is now encouraging young people to look at self-employment as almost half of self-employed people questioned around the UK said that starting their own business was the best decision they ever made and would recommend it to friends.
"Setting up in business can be an escape route out of the dole queue for these young people - and a route to success."
– John O'Reilly, The Prince's Trust

RBS, who is working with The Prince's Trust to help fund budding young business people, is showcasing 26 of the businesses they have helped set up by the scheme in the face of rising unemployment.