Dangerous Dogs
Dangerous dog owners face tougher sentencing guidelines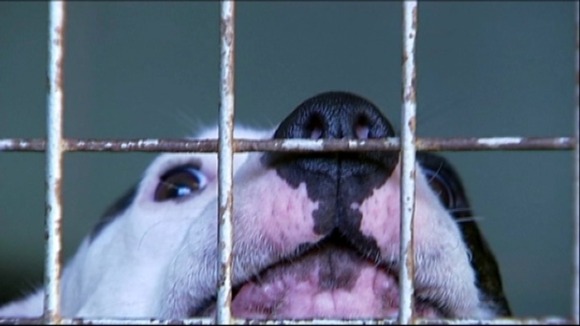 Owners of dogs that are deemed dangerous or out of control could face longer jail sentences and steeper fines if they cannot control their dogs in public areas.
The sentencing council has announced new guidelines for sentencing dangerous dog cases as a result of a rise in the number of dangerous dog offences in the last decade.
The new guidelines state that the most serious offences will carry jail terms of 18 months, three times what it is currently, with a statutory maximum of two years. Owners can also be fined up to £5,000, banned from keeping dogs and ordered to have the dog destroyed.
"We've seen tragic instances of attacks by dangerous dogs, and irresponsible dog ownership has a serious impact on many of our communities."
– Lord Taylor of Holbeach, Animal Welfare Minister.

If the victim is a child or vulnerable then it is treated as an aggravating factor. If the attack is sustained, causes disease or psychological harm, it too should be treated seriously.

Injuring other animals, attacking public sector workers, failing to stop the dog escaping and goading or training the dog to attack are also factors that carry large sentences under the new guidelines.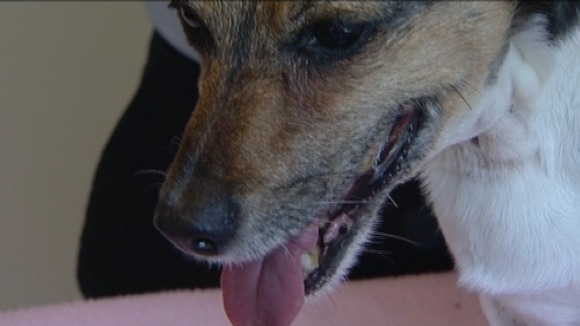 The facts:
Approximately 28,000 facial dog attacks are reported in the UK each year
19,000 of them require plastic surgery
More than 100 victims of dog bites are admitted to hospital each week in the UK
439 adults were convicted of dangerous dog offences in 2000
1,192 adults were convicted of dangerous dog offences in 2010
Less than 20 people were jailed in 2010
the average sentence was less than 6 months
Derbyshire police welcome the new guidelines as their officers have seen evidence of gang members training dogs to be agressive and intimidate others.
"They hit them with sticks and goad them, encouraging them to bite and 'lock on', working the dog up into a frenzy. They are making them aggressive from a young age to use as a status symbol and to intimidate people.
– Gary Parkin, Superintendant, Derbyshire Police.