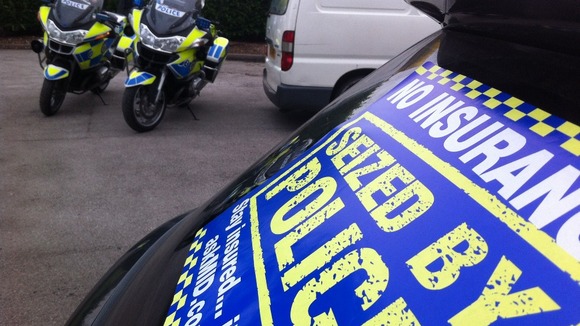 Birmingham has been identified as one of the worst hotspots for uninsured drivers and today, police expect to seize their millionth uninsured vehicle.
It's part of an operation to disrupt criminal activity in the city. Bordesley, B9, is a dominent hotspot. It has eight times the number of drivers who don't have insurance compared to the national average.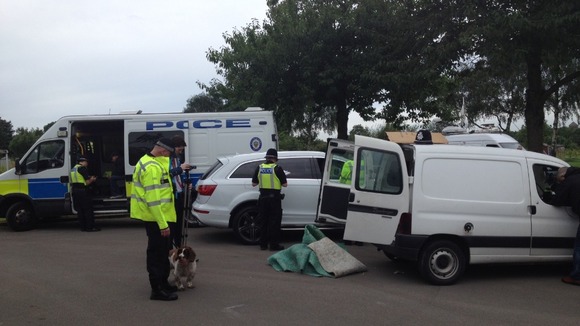 "Although we have made significant progress in recent years, we still need to tackle some persistent offenders. When you talk to people, it's clear they have little tolerance for the uninsured motorist and want to see more being done."
– Ashton West, Chief Executive, Motor Insurers' Bureau

In the UK, there are currently 1.2 million uninsured drivers and the West Midlands makes up more than 60% of the top 20 worst postcodes.

Once a driver is caught for not having any insurance they can be fined up to £5,000, receive points on their license and have their cars seized by the police.