Fuel Tax
Campaign to show drivers where their fuel money goes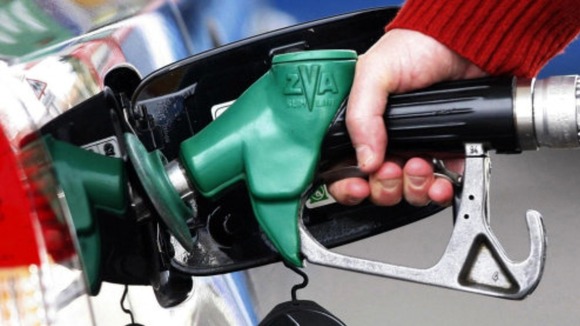 The TaxPayers' Alliance has launched a campaign with the Petrol Retailers Association to highlight the amount of tax motorists pay for their fuel.
Over 5,000 Fuel Tax Stands will be out on forecourts across the country to show drivers how much of the money they pay for fuel goes straight to the Treasury.
When drivers put £30 of fuel in the tank, around £18 goes straight to the Government with only £12 covering the cost of the fuel. The retailer gets £1 of that.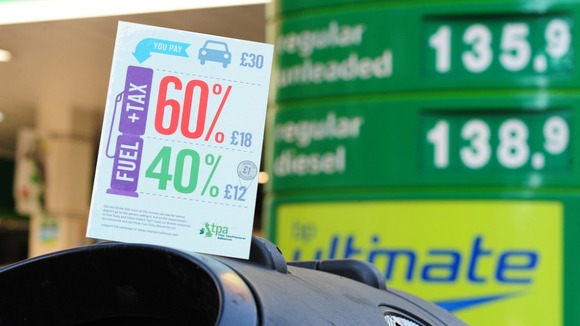 "Too often staff in the forecourts get the flak for high fuel prices which are really the result of exorbitant taxes set by politicians. That is why we produced the new fuel tax stands to show customers how much tax they actually pay when they fill up."
– Matthew Sinclair, Chief Executive of the TaxPayers' Alliance.

The TaxPayers' Alliance wants greater transparency at the tills so that drivers know where their money is going. It's hoped that this will apply pressure on the Chancellor to cut Fuel Duty by 5p a litre.

The campaign comes after the Chancellor postponed plans to rise the Fuel Duty by 3p a litre in June this year. The price hike is now meant to happen in Janruary 2013.