Olympic bronze medalist returns to his home club in Wolverhampton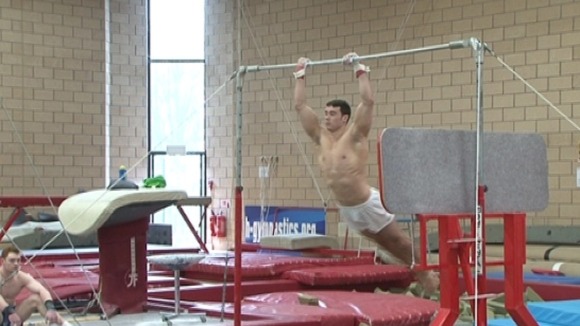 Kristian Thomas, the Olympic Bronze medal winning Gymnast from Wolverhampton returns home tonight from the Olympics.
Earls Gymnastics club, where Kristian has trained since he was five, is holding a surprise civic reception for him.
Kristian's family and friends along with Civic Dignitaries will attend the party to celebrate the gymnasts efforts at the Olympics.
"Not only in there an increased interest in the club in membership, there is an increased interest about gymnastics in the community."
– John Cauldwell, Earls Gymnastics Club Chairman

The gymnastic's club, where Thomas says it all started for him, is hoping to produce other future olympians and are coming together as a community to promote what they do.

Thomas trained in France two weeks prior to the Olympics in London last month.