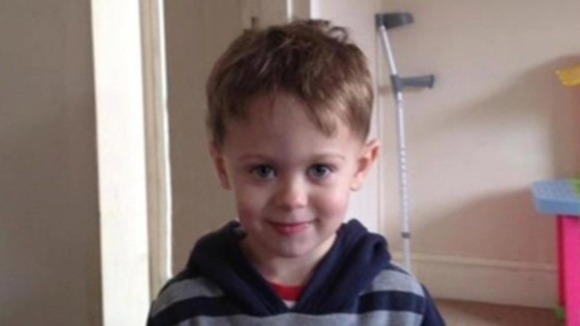 The body was discovered at about 12.30pm today. Police say they believe it be that of missing 4-year-old, Dylan Cecil.
The body is still to be formally identified but I believe it to be that of Dylan Cecil who went missing last Sunday evening.

An intensive search was launched on Sunday and continued throughout the night into Monday morning to try to find the missing boy from Kettering.

Well-rehearsed plans were rolled out involving the emergency services and agency partners including the police, fire, ambulance, HM Coast Guard, RNLI and Burnham-on-Sea Area Rescue Boat.

I would like to thank all of these agencies for determination and commitment they demonstrated in their efforts to find Dylan.
– – SUPT KEITH MCCOUBREY, HEAD OF OPERATIONS, SOMERSET WEST POLICING DISTRICT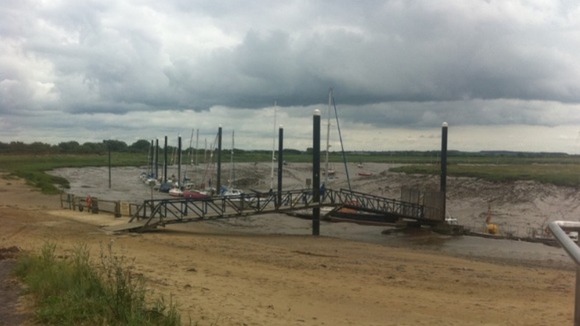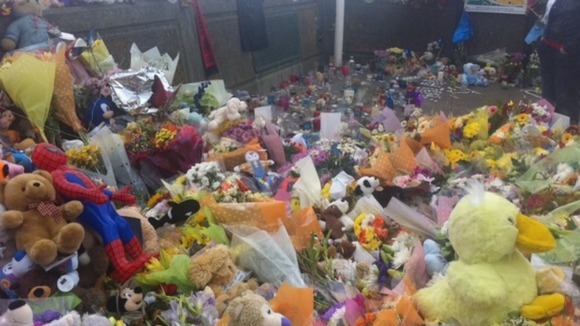 Dylan and his family were in the area visiting his grandparents when it appears he fell from the walkway. His parents jumped into the water to try to save him but were unable to reach him. Paramedics treated them for shock and water ingestion after they were pulled from the water following a call to the emergency services from a member of the public.
Four coastguard rescue teams, four lifeboats, three helicopters and two hovercraft were enlisted to search through the night to find Dylan. It is understood that his family remained on the beach throughout the search, which was halted after dark on Sunday but resumed at first light on Monday.
Police divers and volunteers from the UK underwater rescue organisation SARbot used specialist sonar equipment to scour the water for Dylan's body during the search.
For more on this story read at ITV West.