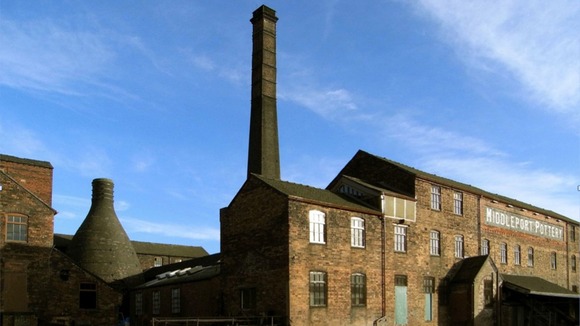 Planning permission has been given the go-ahead for the restoration and regeneration of the world-renowned Middleport Pottery site in Stoke-on-Trent.
The site in Burslem produces beautiful ceramics being one of the last in the country to use victorian machinery and traditional local craftsmanship.
The announcement was made by The Prince's Regeneration Trust (PRT) a charity that works to rescue and restore redundant historic buildings for the benefit of the surrounding community.
The charity acquired the Grade II listed site in June last year to ensure that production of Burleigh at Middleport continued, which it says in turn saves jobs, and preserves the future of the site and its historic contents.
The redundant buildings will be developed for new uses that will benefit both the community as well as celebrate the area's important industrial heritage.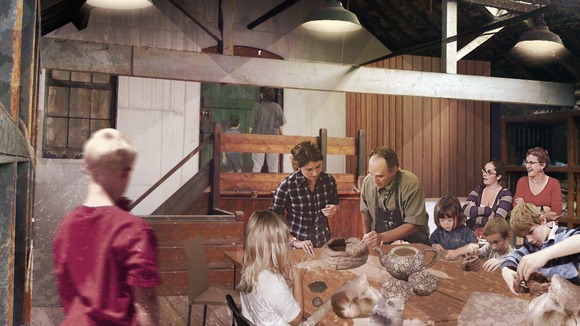 Future plans for the site include creating a community and education centre, local business workshops, a cafe and an art gallery.
There are also plans for a heritage visitor centre, which will be a place for visitors to learn the history of Middleport as well as the industrial heritage of Stoke-on-Trent.
The Prince's Regeneration Trust say the regeneration of the site which is set to begin in October will boost the local economy.
"Middleport pottery is a nationally important historic site and it is also a working, successful pottery, this is a great example of living, breathing heritage that still has an active future within the community.

"We are not turning the site into a museum, we are developing it as an accessible, relevant community asset that we hope everyone will enjoy."
– Ros Kerslake, Chief Executive of The Prince's Regeneration Trust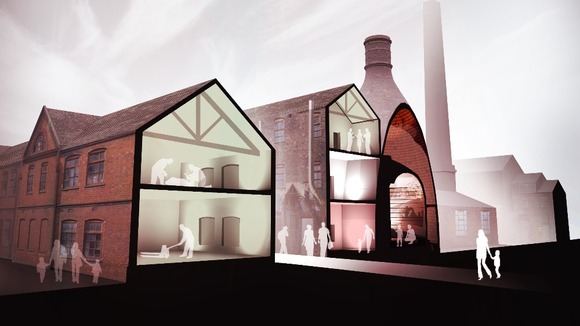 The company designing for the project is Feilden Clegg Bradley Studios, it says the project is an exciting one:
It's great to receive such positive feedback from Stoke-on-Trent City Council and the result is a clear indication of the community's support for this scheme and commitment to the future of Burslem."
– Geoff Rich, Partner at Feilden Clegg Bradley Studios

The project is due to be completed in 2014.