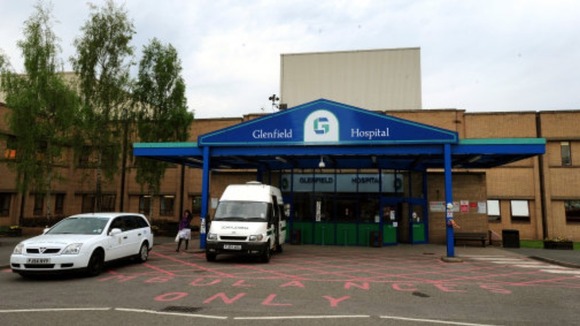 The first ever heart operation of it's kind, in the UK, will be performed today at Glenfield Hospital.
A novel nerve-stimulating device will be implanted into a patient that suffers with heart failure.
The device is designed to improve heart function and if its successful, it wil shape the treatment of the common condition that scientists say has reached "epidemic proportions."
Its part of a clinical trial called Inovate-HF. Scientists are testing the device, called CardiotFit system, which works by stimulating the vagus nerve on the right side of the neck. The nerve sends messages between the brain and other parts of the body.
"Our aim with the Inovate-HF study is to assess CardioFit's safety as well as its potential to improve heart function in patients with heart failure."
– Dr Andre Ng, Consultant Cardiologist

Researchers at the University of Leicester hope it will reduce stress on the heart, which will then alleviate heart failure symptoms and improve the quality of life for patients.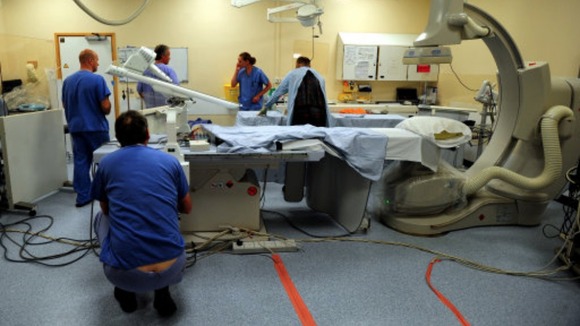 "This is a potentially ground-breaking treatment for desperate patients with heart failure, a serious condition that has increased over the past years in epidemic proportions.
– Dr Andre Ng, Consultant Cardiologist

The research team in Leicester has been looking at the relationship between vagus nerve stimulation and heart function for almost 15 years. The device has been tested in 32 European patients but not in the UK before.

The study is set to test the device in 600 patients across the world.