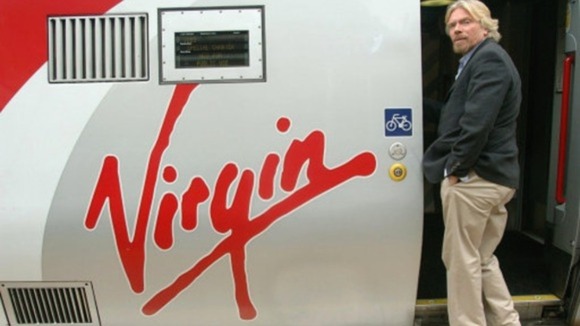 Owner of Virgin Trains, Sir Richard Branson, has offered to run the West Coast Main Line for free, to allow Parliament time to scrutinise the decision to allow FirstGroup to run the service.
The entrepreneur appealed to the Government on Tuesday, after claiming that the 13-year contract under FirstGroup will lead to "almost certain bankruptcy."
Branson said Virgin Trains and Stagecoach would either operate the joint venture on a not-for-profit basis or donate profits to charity if the franchise needed to be extended beyond December for a few months.
The contract is worth £10 billion.
"It is far better for MPs to have the chance to debate the issues, and question ministers on the detail before the decision is finalised."
– Sir Richard Branson - opinion piece in the Sunday Telegraph

Virgin Trains has operated the West Coast line since 1997 and has more than doubled annual passenger numbers over 15 years.

FirstGroup claims it will deliver better value for taxpayers.