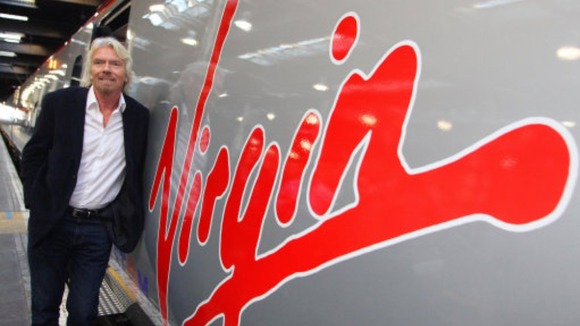 140,000 people have now signed a petition to get the West Coast Mainline franchise debated in Parliament.
Virgin connects much of the West Midlands with London and has lost out to First Group, which already connects commuters in Herefordshire and Worcestershire to the Capital.
Passengers we spoke to at Birmingham International today seem content with the present service.
I think the decision is ridiculous. He's made such a good job and he has the finances to make sure the service is maintained.

I think it'll cause a lot of disruptions and people will have to get used to a whole new company running the line. Keep Virgin.

I think the state should run natural monopolies like the trains and healthcare. The French system is a lot better.
– Passengers have their say on the West Coast Mainline debate

First Group insist it can provide the improvements it outlined in its successful bid, but Labour says it has concerns over how the move would affect fares and levels of service.

Richard Branson says he'll happily hand back the licence if he gets answers to some serious questions, meanwhile he's holding firmly on to the West Coast Mainline.