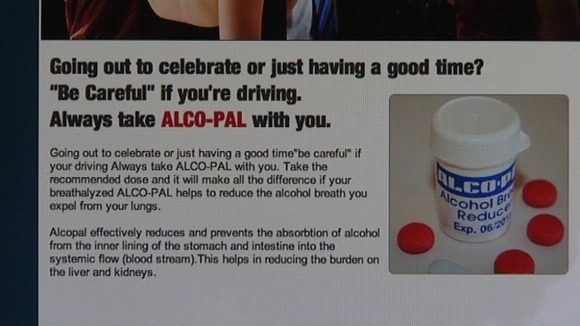 Road safety campaigners are criticising the sale of a pill which claims to reduce the level of alcohol on the breath.
The tablets are being sold on the internet by a businessman from Birmingham. The website claims the pills can make "all the difference if you're breathalysed."
The pills are called Alco-pal and are being sold by businessman Arthur Kibble. On his website he says: "If you're out to celebrate or having a good time - than take Alco-pal with you"
He says taking the recommended dose, will "make all the difference" if you are breathalysed - by "*reducing the alcohol breath." *
Road safety campaigners are worried.
We think this pill is an irresponsible and very stupid idea. It's likely to encourage people to drink and drive and we know that drinking and driving kills 100 of people and I think every single driver should seriously ask themselves whether they want to take this risk and whether they really want to rely on this pill working.
– ROSPA

Arthur Kibble told Central News that selling Alco-pal, he is NOT advocating drink-driving. Despite any possible consequences, he says he will continue to sell it.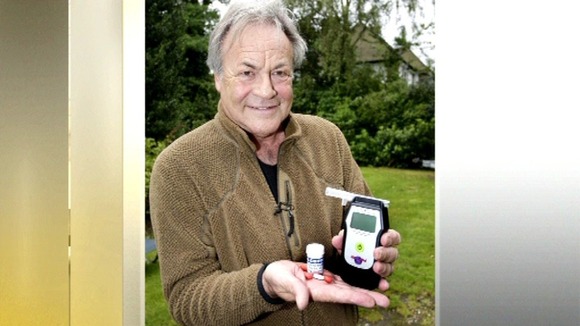 Police insist they'll catch anyone who's over the limit.