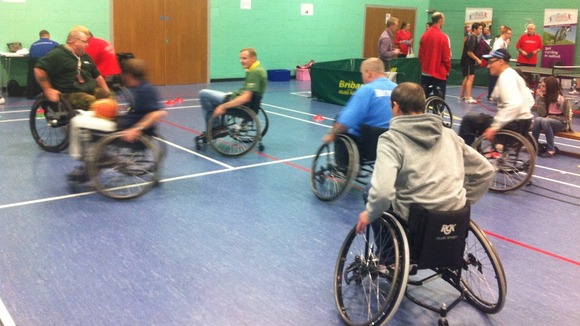 An event to encourage more disabled people into sport is being held in Solihull.
More than a hundred people from various groups are being given the chance to try games of wheelchair basketball, badminton and boules.
As the Paralympic Games get underway in London, it is hoped today's event will give people who are less-able, the chance to experience the joy of sport.
Bromford Support has teamed up with Enable-Solihull and other key partners to launch the 'Solihull Gets Active' initiative, encouraging accessible sports for all ages and abilities.
Helen Horsfall, Service Manager for Bromford Support, said
"There is a distinct lack of accessible sports in Solihull. The Solihull Gets Active initiative hopes to get less-able residents out and about, engaging in physical activities and sports not necessarily at a competitive level."
– Helen Horsfall, Service Manager for Bromford Support

Kay Donaghy, who works for Enable-Solihull:
"We feel Solihull lacks sports initiatives for the less-able, and so the day is tailored to help disabled people to find out how they can become more active and to put them in contact with sports clubs and facilities."
– Kay Donaghy - Enable-Solihull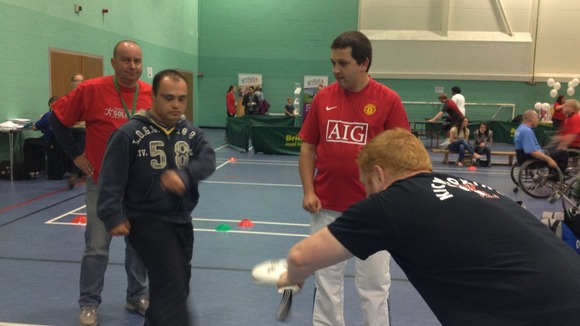 Other activities on offer during the event include boccia, martial arts, yoga, Zumba, golf and table tennis.
The sports event at Tudor Grange Leisure Centre will finish at 4.30pm.