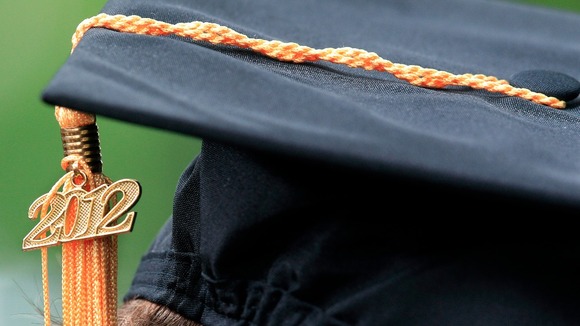 Hundreds of former University of Worcester students will put on their caps and gowns today, more than 60 years after finishing their degrees.
The University has invited people who earned an award leading to Qualified Teacher Status between 1946 and 1977 back to Worcester to receive an Honorary University of Worcester Bachelor Degree.
Almost 800 students are expected today, they will receive an honorary award in recognition to their contribution to education.
In total, over 1,200 former students will receive the award.
"The University of Worcester was founded as an Emergency Teacher Training College in 1946.

"In recent years we have earned full University status and the power to award our own taught and research degrees - all conferred by the Privy Council after thorough and detailed inspections.

"None of this would have been possible without the strong foundations developed by the staff and students of the former teacher training College who gave birth to today's University. We feel strongly that the very positive contribution to society as a whole of the graduates of the former College should be recognised."
– Professor David Green, University of Worcester Vice Chancellor