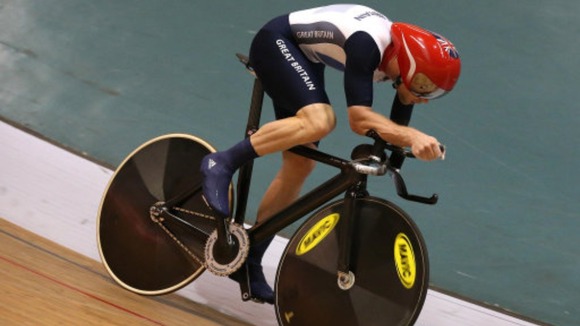 Date of birth:
6 February 1986
Event:
Cycling C5 Pursuit (11.35 & 15.50)
Hometown:
Sutton Coldfield
Paralympics history:
First Games.
Having joined the RAF in 2002, Butterworth served in Afghanistan in 2005 and Iraq in 2007 as a SAC(T) Weapons Technician. He lost his left arm in Iraq in August 2007 where he was involved in a rocket attack on Basra Air Station. Butterworth left the RAF in August 2009 to focus on making London 2012. He won gold and broke the world record in the C5 Kilo at his first World Championships in Montichiari, Italy – an achievement which he says is the greatest of his career to date. Butterworth is not one to shy from controversy, he criticised the athletics team for 'not taking themselves seriously and having a laugh.' Butterworth claimed cycling would get twice as many medals if their funding was scrapped.