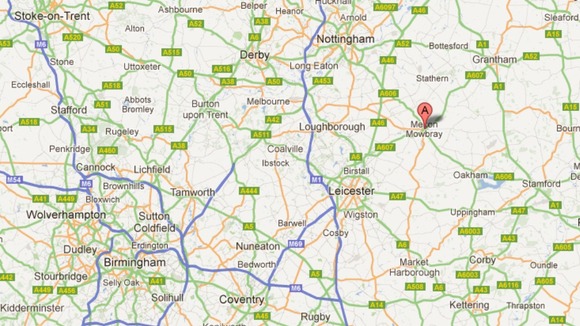 Six people have been arrested following a shooting in Melton Mowbray in the early hours of this morning.
Police received a phone call from the owner of a house at 12.26am (Sunday 2 September) saying he had fired a legally-held shotgun, after intruders broke into his home.
The owner of the house told police the intruders had left the scene.
Police say around five minutes later they were then informed by the ambulance service of a man who appeared to have shotgun wounds.
A second man presented himself at the Leicester Royal Infirmary with similar injuries. Police say neither of the injuries are life threatening.
A 35-year-old man and a 43-year-old woman were arrested in Melton on suspicion of grievous bodily harm. Four men aged between 27 and 33 were arrested at the Leicester Royal Infirmary on suspicion of aggravated burglary.
Police have not yet confirmed the exact location of the incident but investigations have begun into both incidents.