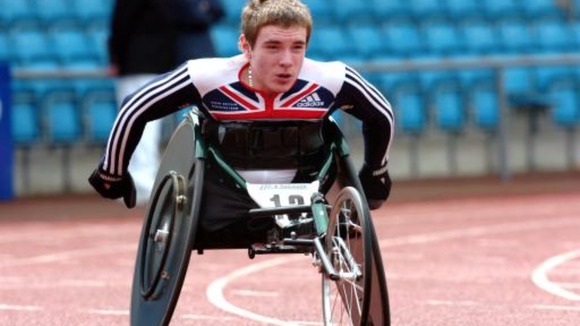 Date of birth:
8 June 1990
Event:
T53 100m
Hometown:
Shrewsbury
Paralympics history:
2008 Beijing Paralympic Games
T53 100m: silver
Bushell, who has spinal congenital paraplegia, is experienced given his age having competed for more than 10 years. Spotted by Paralympian Deborah Brennan whilst playing dodgeball in secondary school, she recommended wheelchair racing to him and he became immediately hooked. His greatest accomplishment so far is the silver in Beijing 2008 and his recent form of two medals in the 2011 World Championships suggests he should expect a few more starting from today.