Possible airport strike action over half-term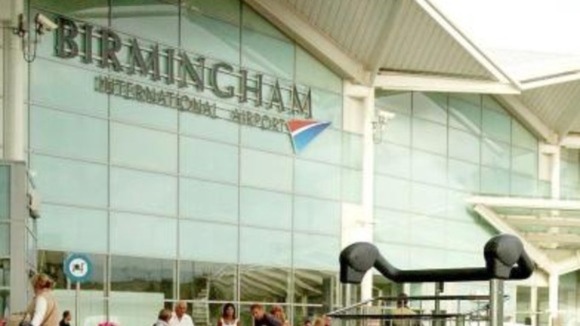 Staff at Birmingham Airport are considering strike action over the half-term holiday due to a row over pay.
They have been offered a 2.5% increase following a three-year pay freeze.
An Airport Spokesperson said:
"The Airport Company is very disappointed to learn that its backdated pay increase offer, which for some members is in excess of 3%, has not been supported by the Unions and subsequently refused by its members. It is even more disappointing because less than half of the union members balloted actually rejected the offer.

"The Unions have informed us they will now proceed to ballot for industrial action, this process could take several weeks. It is unknown what type of industrial action the Union are proposing but due to the low numbers involved the Airport Company is confident that there will be no disruption to normal operations."
– Birmingham Airport Spokesperson.

But members of the Unite union say it is not good enough due to the fact that the company made more than £5 million in profit after-tax last year.
"We've seen terms and conditions reduced, we've seen their pensions reduced, we've seen the cost of living rise by thirteen percent. We look at the RPI for July, I mean it was 3.2. If you look at RPI for the seven months to date, it was 3.4 percent, so we're well behind and well short of the cost of living increase. "
– Union spokesperson