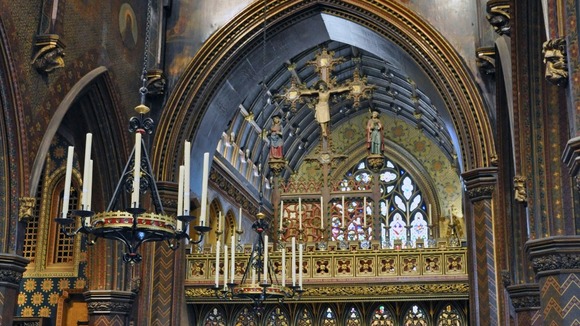 Cheadle in North Staffordshire is celebrating the 200th anniversary of the birth of one of Britain's most famous architects through a £200,000 project, partly funded by a grant from the Heritage Lottery Fund.
Augustus Charles Welby Pugin, who was born in the same year as Charles Dickens, is famed for his gothic architectural influence that helped to shape Britain.
Pugin died at just 40-years-old but in his short life, left a legacy that stands to this day.
Perhaps his best known designs are for the Houses of Parliament, the iconic 'clock tower' home to Big Ben as well as the interior of the House of Lords.
More locally his work includes St Giles' Church in Cheadle, better known locally as 'Pugin's Gem', Alton Towers holds one of his works in the Alton Castle, Cotton Hall and St Mary's in Brewood.
Known locally as 'Pugin Land' North Staffordshire features no less than fourteen buildings designed by him, the project, to be led by charity Urban Vision North Staffordshire (UVNS) aims to get people to celebrate his life and work in the area.
Anne Jenkins, Head of the Heritage Lottery Fund in the West Midlands, explained further:
"These landmark buildings will provide the focus for this exciting project scheduled for 2012. It will see lots of ways for people to get involved in marking Pugin's bicentenary and special legacy in North Staffordshire. By working with a diverse range of partners, from heritage groups to schools, youth groups to the tourist information office, civic societies to local universities, there will be something for everyone."**
– Anne Jenkins, Head of the Heritage Lottery Fund in the West Midlands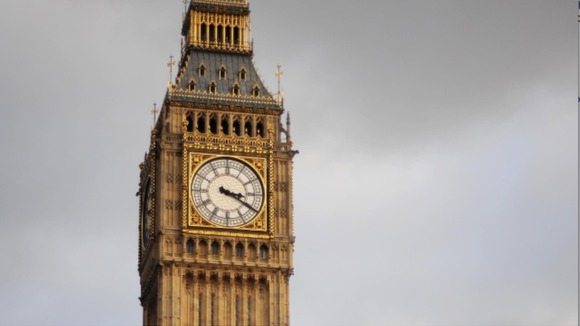 Hannah Barter, a director of Urban Vision Enterprise CIC, who is leading the project, said:
"Pugin's work is celebrated nationally and worldwide. This project provides a unique opportunity for local people to visit their local heritage assets, we very much look forward to working with the community during 2012."
– Hannah Barter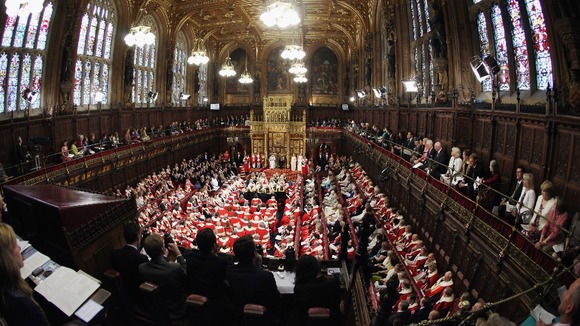 Pugin is described as a driven, genius who lived a difficult life, he was shipwrecked, widowed bankrupted and suffered from ill mental health, tragically he spent his final days in the infamous mental asylum 'Bedlam' which is now where Bethlem Royal Hospital stands.
The project aims to teach the public about this iconic British figure and celebrate his life and works which have shaped so much of Britain to this very day.
To find out more about the events taking place see here.