Search for Midlands' couple on Cyprus 'Most Wanted' list
by Nimesh Joshi
Details of a Midlands' couple thought to be hiding in Cyprus have been published.
Crimestoppers have worked with the UK'S Serious Organised Crime Agency (SOCA) and Cypriot authorities to compile the Cyprus Nine 'Most Wanted' list.
The scheme, called Operation Zygos, targets criminals who could be in the Republic of Cyprus or Turkish-controlled Northern Cyprus.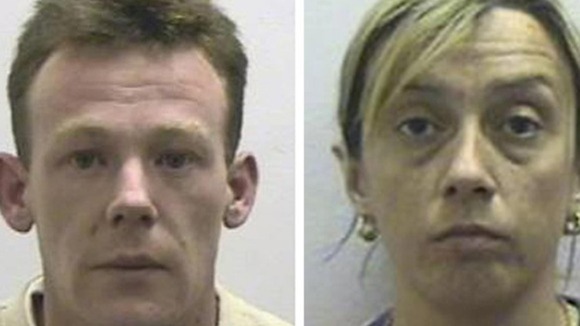 Wayne Smith, 38, who is wanted by West Midlands Police, jumped bail after admitting causing death by dangerous driving of a man he hit during a car race with a friend.
Mohammed Idrees, who was 22, died from multiple injuries after the incident, which happened on Bordesley Green Road in the Alum Rock area of Birmingham in 2005.
Smith's 36-year-old girlfriend Julie Anne Skelding admitted giving him a false alibi. They both fled the UK before they were due in court for sentencing.
My hope is that we shall see more success in bringing some of the UK's most wanted fugitives to justice.

"While these suspected criminals will see Cyprus as a safe place to evade law enforcement, my belief is that with the help of the local public and expatriate community, these individuals will not be able to escape justice for much longer.
– Lord Ashcroft, Crimestoppers founder