Abandoned Dogs
55 dogs abandoned each day in the Midlands
by Kelly Collumb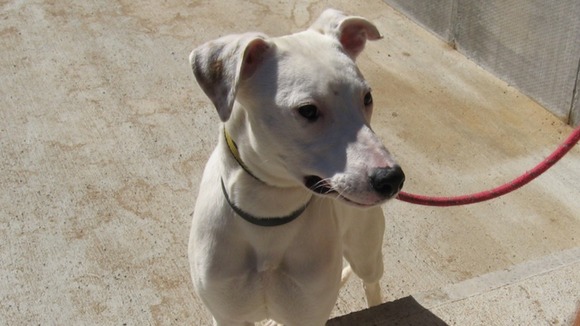 A survey by an animal charity has revealed that shocking numbers of dogs are being abandoned every day in the Midlands
The Dogs Trust say a staggering 55 dogs each day are found stray or abandoned in the Midlands alone.
Over the last 12 months local authorities picked up 118,932 dogs across the UK.
The figures also reveal a huge 72% increase in the number of abandoned dogs picked up since 2008.
The economy and high levels of unemployment could be to blame for the steep increase in abandoned animals as more people fall below the poverty line.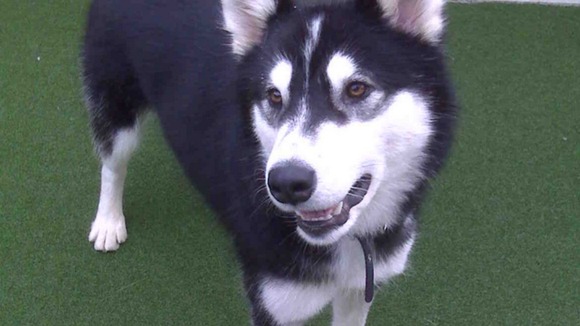 Of those dogs almost 25% were found to be what is deemed as 'status dogs', such as bull-breeds, Rottweilers and Akitas.
Recent changes in legislation imposing stricter penalties for owners if their dog attacks a person, which now carries a maximum of 18 months in prison, is thought to be a factor in the hike in numbers.
Clarissa Baldwin, CEO of Dogs Trust urges dog lovers to consider homing abandoned dogs:
"Dogs Trust can understand why Bull breeds continue to be popular they make wonderful pets but the charity is extremely concerned about the numbers being abandoned, particularly in urban areas.

"A third of the population would not re-home a rescue dog."Dogs Trust are trying to reduce the number of stray dogs picked up and tackle the problem by microchipping dogs for free."Dogs Trust works hard to promote Responsible Dog Ownership."
– Clarissa Baldwin, CEO of Dogs Trust

The issue of 'secret strays' is a problem that is relatively unknown to the public, as the survey shows that 94% of people underestimate or are completely unaware of how many stray dogs there are in the UK.