Research shows fewer lonely hearts in the countryside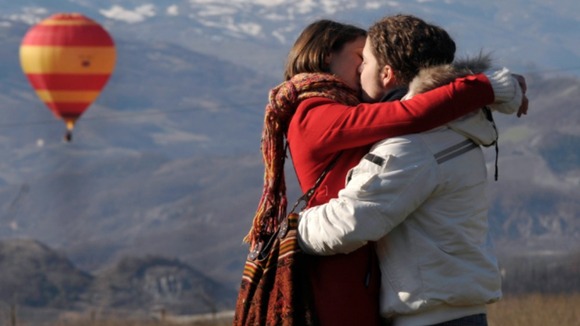 If you are having trouble finding love you may want to think about moving to the countryside according to new research.
The survey has revealed that people living in the countryside are twice as likely to find love where they live compared with city dwellers.
The study by rural insurer NFU Mutual did however find that of those people living in cities, residents across the East Midlands are among the most satisfied with life, along with those in the South East, Northern Irelands and Wales.
Most of the 1,300 rural residents questioned were satisfied with the cost of living, health, education and the environment, although crime was seen as a problem.
"Busy cities may have an abundance of amenities and vibrant high streets to offer, but this is clearly no match for the fresh air, outdoor pursuits and community spirit cherished by those who live in the countryside.
– Richard Percy, chairman of NFU Mutual