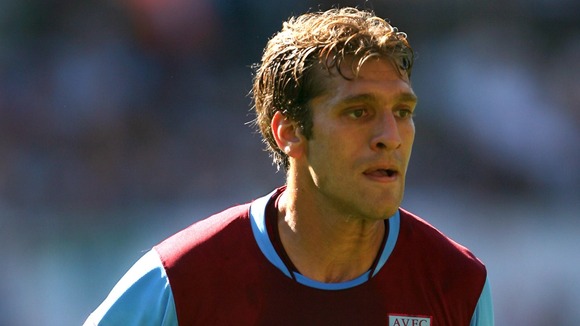 Two masseurs who set off on a 400 mile bike ride from Celtic Park to Aston Villa in aid of player Stilyan Petrov, who as diagnosed with Leukaemia earlier this year, are due to finish their challenge today.
Pedal for Petrov saw Alex Butler and Andrew Smith, two colleagues and friends of Stiliyan, joined by a number of Premier League footballers as they cycled up to 80 miles a day over five days to complete their epic 400 mile cycle.
The pair cycled from Stan's former club, Celtic, to Villa Park with several stops at Premier League football clubs on route including Newcastle United, Liverpool, Manchester United and Manchester City.
33-year-old Petrov, who was diagnosed with acute leukaemia in March 2012, has been at Villa for six years following his transfer from Celtic in 2006. He has put his football career on hold for life saving treatment.
"As masseurs for Aston Villa, we've grown to know and love Stiliyan over the past 5 years and boy, has he kept us busy during that time. We miss him in our little bat cave and we, like so many others, want him back as soon as possible."
– Alex Butler