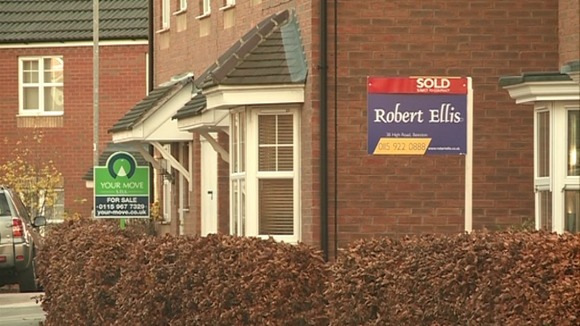 First time buyers in Leicestershire may be about to get a helping hand, thanks to the launch of a new scheme, designed to make mortgages more affordable.
Leicestershire County Council has lent £10 million to Lloyds TSB, so the bank can provide mortgages which require a reduced deposit.
The council hopes to be able to help more than four hundred first time buyers with the Lend a Hand scheme, which in turn should translate into two thousand house moves.
Christina East from Melton says
"I'm still living at home, age 24 - it's a bit sad, really, but I couldn't afford a deposit of about £8,000. I heard about this scheme on the news and got advice. I'm so impressed that I can borrow five times my salary and only have to find a £4,000 deposit.
– Christina East

To hear more about Christina's story, tune into Central Tonight at 6pm.