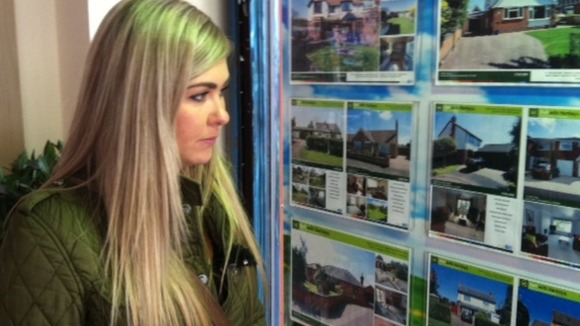 First-time buyers in Leicestershire can apply for mortgages under a new scheme being launched today which require as little as a 5% deposit, half the amount that would usually be required.
The new scheme named 'Lend a Hand', has been launched by Leicestershire County Council and Lloyds TSB and they hope to help 400 first time buyers get onto the property ladder.
The County Council is lending £10 million to enable the bank to provide affordable mortgages to people struggling to buy their first property.
Money experts from the Consumer Credit Counselling Service say:
As with any scheme that involves borrowing, CCCS would always advise anyone to make sure that they can afford the repayments and make sure they read the small print. With the economy as it is, people's circumstances can change very quickly, and unemployment is the biggest driver of personal debt problems. People need to consider whether they will be able meet their repayments if and when circumstances change.
– Consumer Credit Counselling Service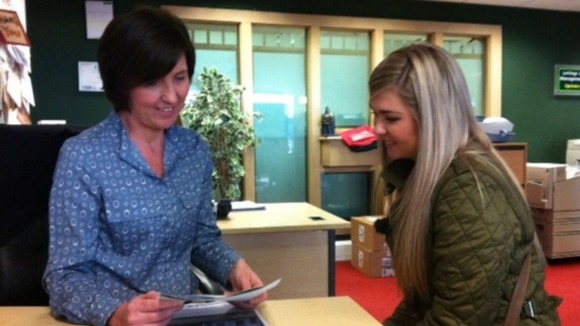 One first-time buyer has been given a mortgage through the scheme is 24-year-old Christina East from Melton.
Christina has been given a 95% mortgage, a total of £91,000, meaning she only had to put down a £4,500 deposit rather than the usual 10% of £9,000.
Christina's mortgage will mean repayments of £300 over 45 years.
"I'm still living at home, age 24 - it's a bit sad, really, but I couldn't afford a deposit of about £8,000. I heard about this scheme on the news and got advice. I'm so impressed that I can borrow five times my salary and only have to find a £4,000 deposit."
– Christina East