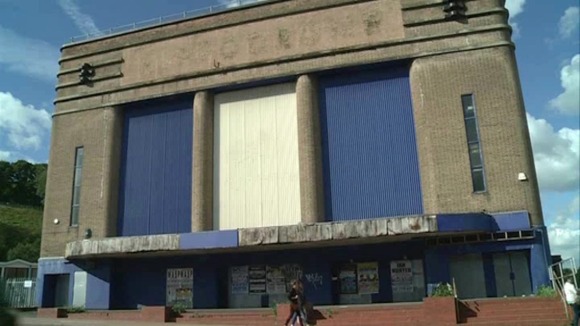 A crisis meeting takes place this afternoon to decide the future of a Dudley landmark. The Hippodrome opened in 1938 and in its heyday played host to the likes of Laurel and Hardy, Bob Hope, Morecambe and Wise and Cliff Richard.
In its later years it became a bingo hall but in 2009 closed altogether and Dudley Council now wants to bulldoze the former 1,700-seater building as part of the town's regeneration plans.
A group of local people calling themselves the Friends of Dudley Hippodrome, led by retired Halesowen College lecturer Geoff Fitzpatrick, has collected around 10,000 signatures demanding the building be saved and put to use for the community.
The group has drawn up a business plan outlining possible future uses for the theatre, with the backing of celebrities including Ken Dodd, who performed at the Hippodrome several times, and Dudley-born comedian Lenny Henry. The plans will be submitted at a meeting with Dudley Council planners this afternoon.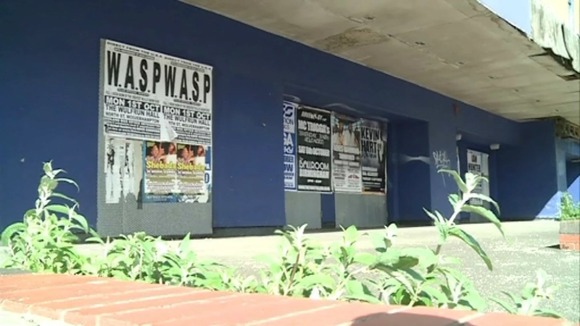 Councillor Shaukat Ali, who heads the regeneration project said:
"This is not a row, we want to work with the Friends of Dudley Hippodrome, but their plans need to be financially viable. We are approaching this with an open mind."
– Councillor Shaukat Ali