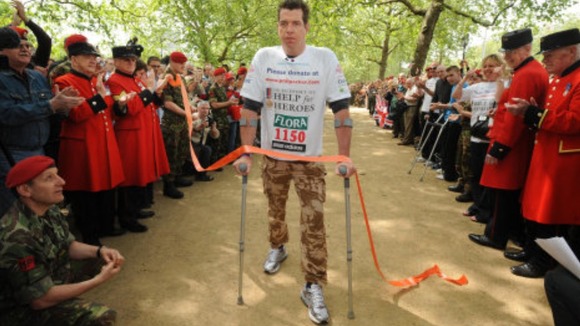 Injured serviceman, Phil Packer, is due to arrive in Loughborough today as part of his 2,012 mile walk around the UK.
The former solider, who has previously rode the channel, walked the London Marathon and was awarded an MBE, is raising money for his charity, the Phil Packer British Inspiration Trust.
It aims to raise £15 million to build the BRIT Centre of Inspiration, a unique facility for young people who have lost their self-esteem and self-belief and to offer them help and support.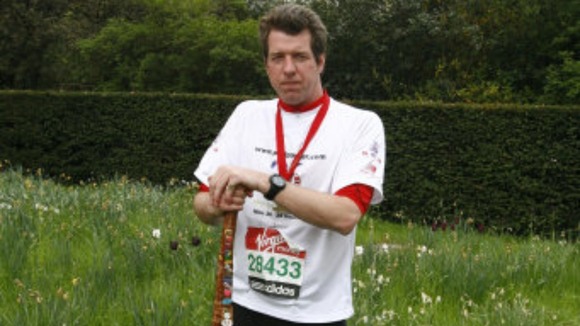 Packer was told he might never walk again after suffering from severe spinal injuries he received whilst serving in Iraq in 2008. The 2,012 mile walk takes him across the country into every county in England, Northern Ireland, Scotland and Ireland.
"When I was told I might never walk again I felt like I'd lost my dignity and confidence. I couldn't be a soldier any more but I felt I could at least do something - and that was to help other people."
– Phil Packer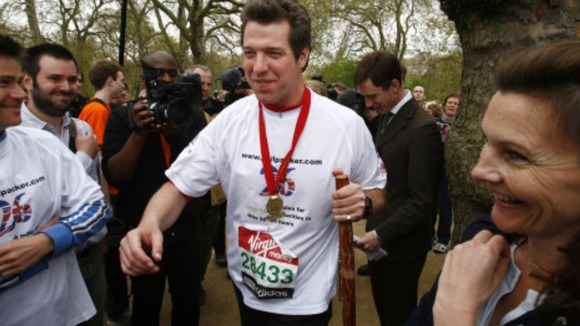 The former army Major carried the flame in the Olympic Torch Relay the day before the London Games opening ceremony.
He will have completed 1435 miles when he reaches Loughborough College and will increase his total by walking around the campus, taking in the RNIB College, joined by students and staff.
"The energy Phil uses when walking is three to four times that of someone without a spinal cord injury."
– Dr Angela Gall, London Spinal Injury Centre

When he completes the 330-day walk in December, Packer will have walked the equivalent of 310 marathons in 330 days