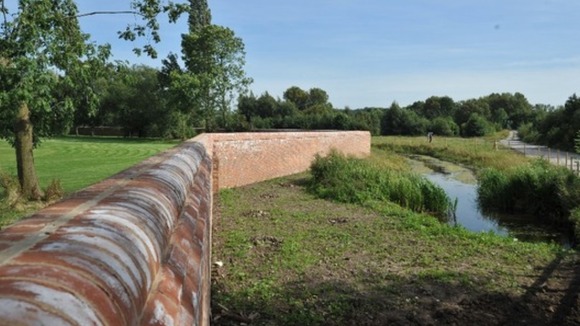 A new flood defence scheme is being opened in Nottingham today. It will protect more inland properties than any other in England.
The £45 million defence stretches nearly 17 miles along the River Trent, from Sawley to Colwick.
Environment Secretary, Owen Paterson will open the scheme this morning.
"We're doing all we can to protect people from the devastating effects of flooding and now expect to beat our goal to better protect 145,000 households across the country by March 2015."
– Owen Paterson, Environment Secretary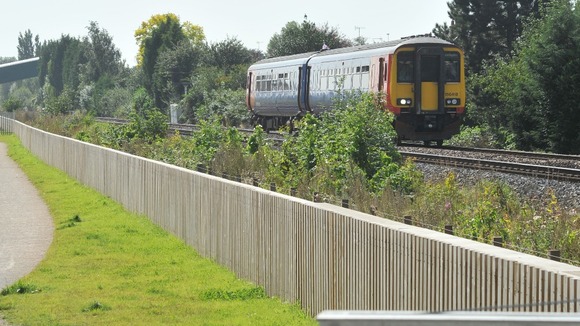 16,000 homes as well as businesses, roads and factories will be protected by the new defence which has been funded by Defra.
The Environment Agency, Nottingham City Council and Natural England have all worked together to produce it.
"Nottingham has a long history of flooding so the completion of this scheme will bring much needed relief to the people who live and work along the Trent."
– Lord Chris Smith, Chairman of the Environment Agency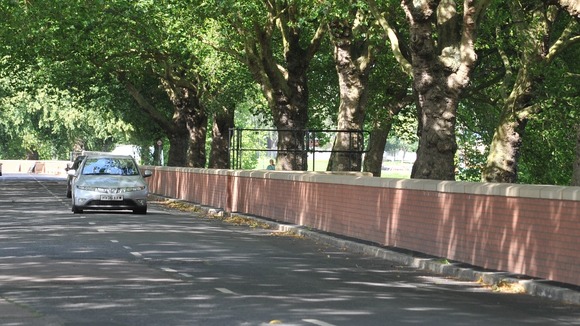 The defences cover the following areas:
Sawley and Trent Meadows - the defences reduce the flood risk to large areas of Long Eaton.
Beeston and Rylands - the flood wall was raised about 700m.
Attenborough - the work created 2.5km of new flood wall between the Attenborough Nature Reserve and the railway line.
Meadows - the defences extend through the Victoria Embankment Park for a length of about 1.8km.
Colwick - about 2.5km of defences have been raised and strengthened including both embankments and flood walls.