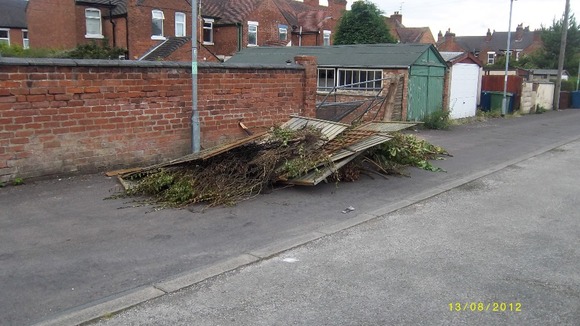 Stafford Borough Council have introduced a 'rogues gallery of fly tipping' online to help track down offenders for what is proving a costly crime.
They are hoping residents will be able to provide information for the 'unsolved grimes.'
All the photographs include date, location and other details about the illegal tipping.
The council says they deal with around 350 cases of fly tipping each year at an annual cost to the tax payer of £20,000.
We do need the community's help when it comes to tackling those who treat our borough as a giant dustbin.
– Councillor Frank Finlay, cabinet member for environment and health

The offence carries a possible prison term and a maximum £50,000 fine.