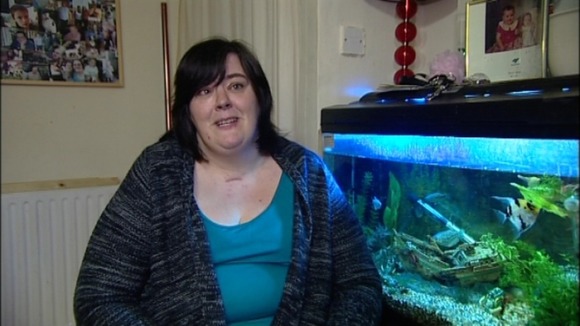 A woman who coughed up an inoperable cancerous tumour has been given the all clear.
Claire Osborn, who is 38 and from Coventry, coughed up a 2cm long tumour after feeling a ticke in her throat last year.
Claire took the tumour, which she kept in a tissue, to her GP who immediately ordered a biopsy. It revealed that it was an agressive form of throat and mouth cancer.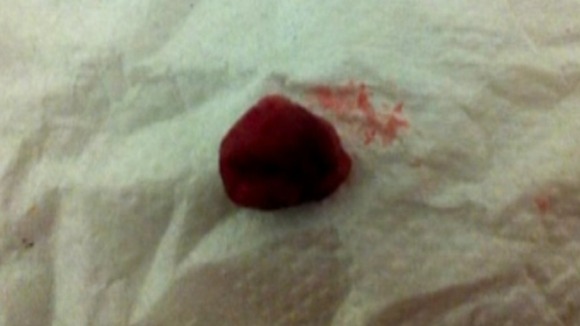 "The consultant turned round to me and said 'It appears you have coughed up your cancer. Congratulations."
– Claire Osborn

She was given a 50 percent chance of survival but further tests showed experts that there was no trace of the cancer in her body.

Doctors gave her the all clear in February last year but a second MRI scan, last week, revealed the tumour had not grown back and Claire is now completely free of the cancer.
"If I hadn't coughed it up, the tumour would have grown and almost certainly spread to my other organs. I am delighted to be finally given the official all clear from the doctors."
– Claire Osborn

Claire, who has six children, has now asked the Guinness World Records to see if she is the only person in the world to cough up an entire tumour.