Images Above The Earth
University of Nottingham student captures images twenty miles above earth with second hand camera
A student from The University of Nottingham has captured images above the earth on a £200 budget.Adam Cudworth from Worcestershire, used a second hand camera and a balloon to capture images, 110,210 ft (20 miles) above the Earth.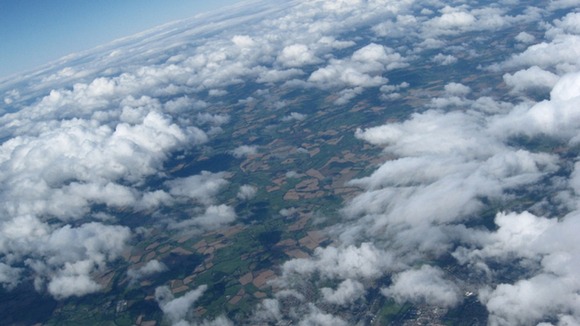 Adam says the project was a 'bit of a hobby', and he used what he'd learnt from his A-Level physics, as well as experience from his university degree to carry it out.
"A couple of years ago I came across photos that showed the 'blackness' of space and curvature of the Earth, to my amazement they had been taken using a similar setup to mine. So, I set myself the challenge to do a similar project to capture even better photos. "After a few years in preparation, navigating the various regulations and a little trial and error, the £30 Canon A570 camera captured some fantastic photos."
– Adam Cudworth, student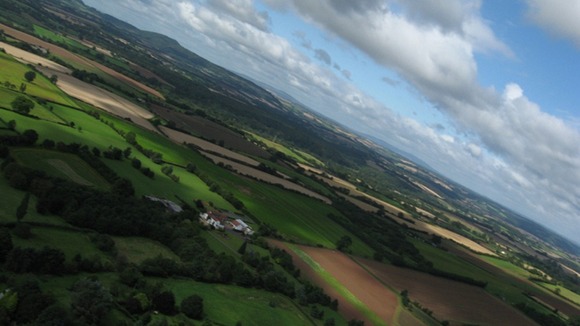 Adam used a GPS system to monitor the flight and retrieve the camera once it had returned to earth.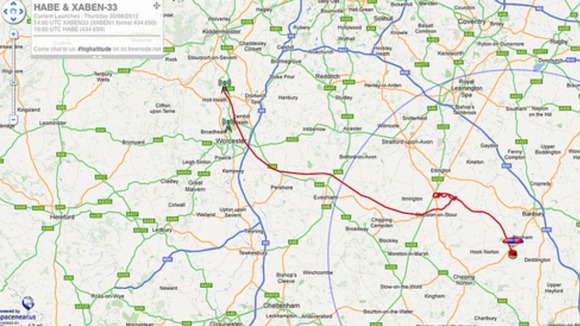 "I think it is quite incredible what Adam has accomplished on such a small budget, and on his own initiative, he is to be congratulated."
– Terry Moore, Professor of Satellite Navigation at the University of Nottingham

All of Adam's images can be found on his Flickr page, and a video of the flight can be seen on Youtube.

This video was uploaded to Youtube by cuddykid.