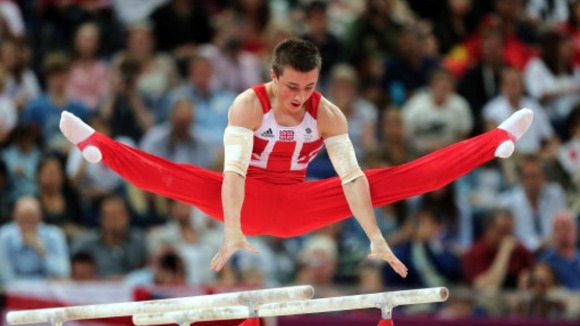 The Olympic bronze medallist Sam Oldham will receive a hero's welcome back to his home town of Keyworth today (September 15th).
The Nottinghamshire gymnast won bronze at this summer's Olympic games.
Keyworth Parish Council has arranged an open-top car celebration to welcome the Olympian home.
He'll be driven by the local butcher, Bob Green. He will then attend a reception and receive his celebration cake.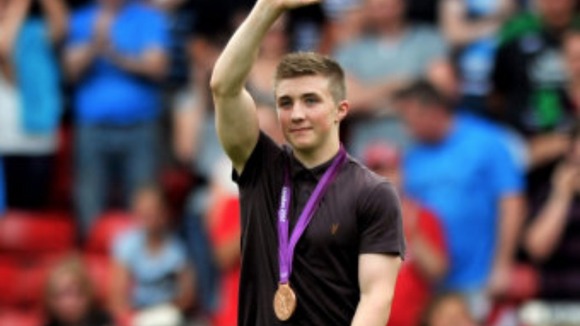 "We are so proud of Sam and it seemed a fitting idea to celebrate his success. His diary has been so full since the Games that this is the earliest that we have been able to organise this celebration."
– Tony Grice, Keyworth Parish Council Chairman

Sam is funded by the Nottinghamshire County Council's Shining Stars fund.
"It was a stunning performance for the men's gymnastics team in London and we are looking forward to welcoming him back to Keyworth to celebrate his success."
– Cllr John Cottee