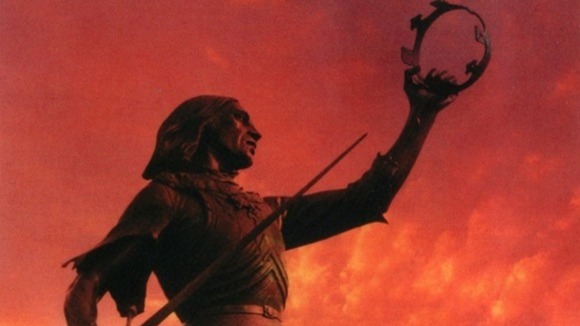 The public are once again invited to visit the dig site for the grave of King Richard III in Leicester.
The announcement, last week, that confirmed human bones had been unearthed at the archeological dig, at the Greyfriars church in Leicester, has attracted thousands of visitors to the site and the city.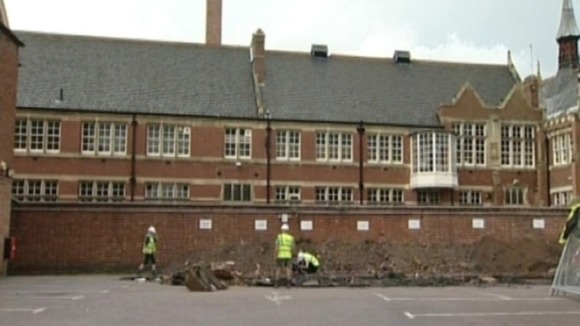 "The extraordinary story of what is being unearthed by the University of Leicester's archaeologists this week has obviously captured the public's imagination."
– Peter Soulsby, Leicester City Mayor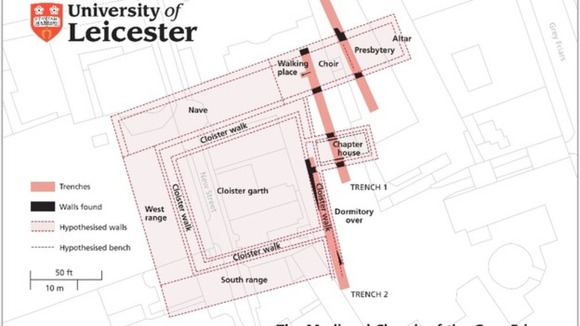 Scientists are carrying out DNA analysis tests that won't come back with an answer until mid December.
Tonight, visitors can watch re-enactors and find out all about the life and death of the King at the Greyfriars site.
Vistors can also attend a range of other events at which information about the former King is on offer.
Events are happening across the city at the Greyfriars dig site, the Guildhall, Highcross Shopping Centre and Leicester Railway Station.
More information can be found on Leicester City Council's website.