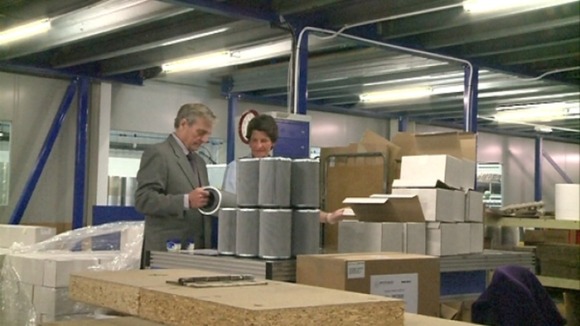 The University of Nottingham has today unveiled a new research centre offering the expertise to help manufacturing companies develop their business.
The centre's scientists and engineers will help manufacturers who don't have the cutting-edge technology to build and test products, or lack the technological know-how to overcome a problem in production.
David Willets, the Universities Minister, will officially open the Institute for Advanced Manufacturing this afternoon.
He said,
"As set out in the Government's industrial strategy, it is vital that business benefits from the very best and latest technologies in order to compete in the global marketplace and be a driving force for growth."
– David Willets, Universities Minister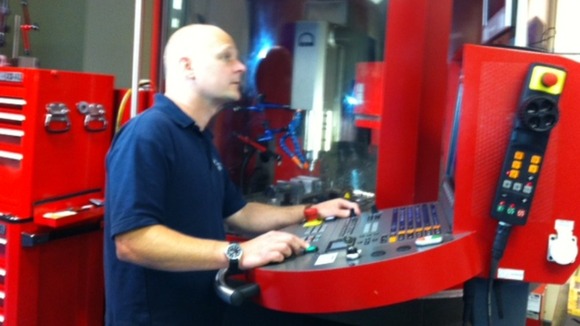 Micromesh Engineering, which makes filters in Basford in Nottingham, already has a good working relationship with the University, and has benefited from its hi-tech facilities.
Engineers on the campus tested new valves for a heat shield which the company produced for North Sea oil rigs.
They have also carried out tests for the firm which were only possible using the university's powerful electron microscopes.
Company chairman, Bob Underwood, told ITV Central:
"All the way through, we've found the University so useful. Most people think if you give it to the University, six months later you might get an answer, but that's not quite true. You do get an answer back very quickly."
– Company chairman, Bob Underwood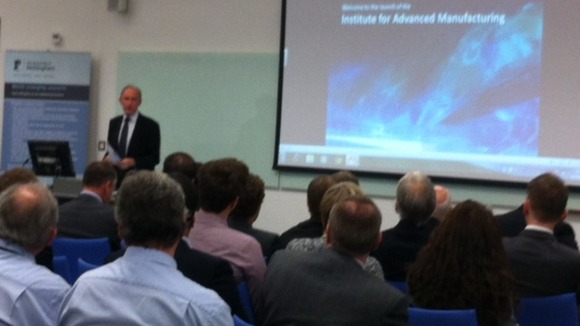 Professor David Greenaway, Vice-Chancellor of The University of Nottingham, said:
"We are lucky to have such reserves of expertise in the area of manufacturing research here at the University. The Institute for Advanced Manufacturing will enable us to further build our capacity in this area, benefitting manufacturing businesses based locally, nationally and internationally."
– Professor David Greenaway, Vice-Chancellor