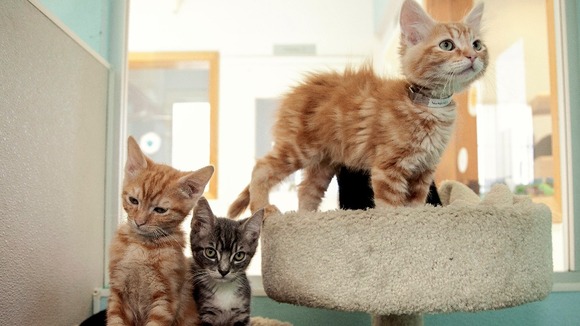 RSPCA centres across the East Midlands are facing a cat crisis according to the charity.
The crisis has reached a critical point where some centres simply cannot take any more in, with some centres housing more than 100 cats waiting to be re-homed, staff say the pressure facing them is at breaking point.
The reason for the rise in homeless cats is down to a number of factors according to the RSPCA, one of which is the economic downturn with many people unable to afford to keep their pets or pay for vet bills.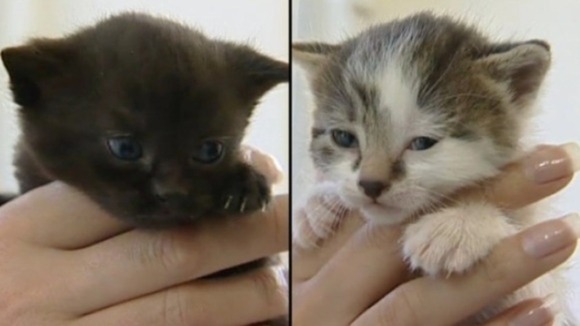 Another reason is believed to be the number of owners failing to neuter their cats with large numbers falling pregnant.
When centres reach maximum capacity the RSPCA has to find alternative temporary places for the cats to live.
RSPCA Animal Welfare Manager Paul Williams urges people wanting to buy a cat to go to an RSPCA centre first:
"No matter which RSPCA branch or centre you speak to, in no matter what part of the region, they all say the same: they are dealing with a cat crisis and it is getting worse.**

**"It is really sad because these problems could be avoided if owners just acted responsibly."
– Animal Welfare Manager, Paul Williams

The Nottinghamshire and Notts branch of the RSPCA has now reached capacity and has had to put 20 cats into private boarding.

This is putting the branch under great financial strain with the problem showing no sign of improving as more cats are being brought in than are being re-homed.