MP 'optimistic' Northampton prison will remain open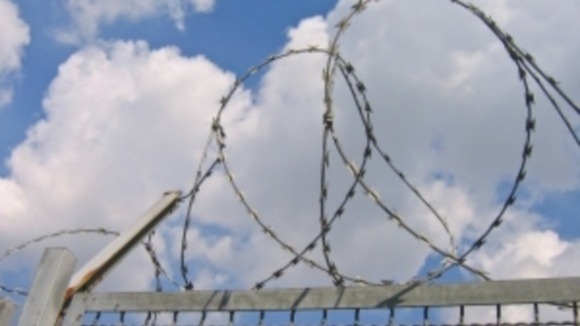 Wellingborough MP Peter Bone says he is optimistic the new Justice Secretary could be persuaded to keep Wellingborough prison open.
It is currently earmarked for closure, which could result in the loss of 600 jobs.
The Northamptonshire prison is home to Category C, adult males.
Mr Bone says Chris Grayling has promised to visit the prison and reassess the situation.
Plans to close the prison were announced by the Lord Chancellor and Justice Secretary, Kenneth Clarke.
The reason the prison may close is due to other more efficient, economically viable prisons are being built.
Closing outdated and expensive prisons is an important step in our strategy to deliver a fit for purpose modern custodial estate that can provide high quality, cost effective and secure regimes that protect the public and reform prisoners. Closing this one prison alone will save millions of pounds for the taxpayer."
– JUSTICE SECRETARY, KENNETH CLARKE

The Prison Service say closing the Northamptonshire prison will save over £10m each year and avoid significant capital costs of up to £50m - a sum they say is needed to maintain the prison in the future.