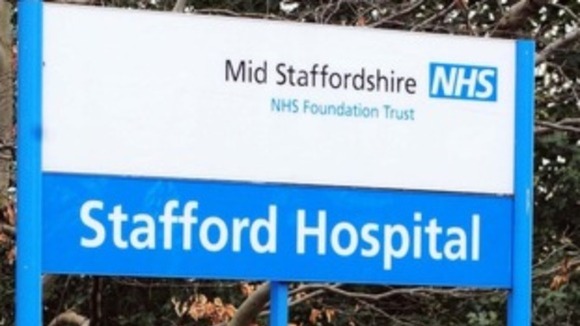 The report of the £11 million public inquiry into the serious failings at Stafford Hospital has been delayed until January says the inquiry chairman.
The inquiry is examining what went wrong between 2005 and 2009, after hundreds more people died than would have been expected.
The report that was previously due to be handed in on 15 October to Health Secretary Jeremy Hunt will now be handed in during early January according to Robert Francis QC.
Mr Francis said to give the matters raised while he was gathering evidence he needs more time:
"The inquiry has heard a huge amount of evidence from many witnesses and organisations, and has gathered information from a number of seminars and visits.

"In addition, I need to complete a number of formal processes, to ensure any conclusions and recommendations I produce are fair and constructive. Pulling this together into the final report is a complex and sensitive process.

"In order to ensure thorough consideration of these matters, I have written to the Secretary of State for Health to inform him that I now plan to complete my work in time to deliver my report to him by early January 2013."
– – ROBERT FRANCIS QC

The inquiry was commissioned in 2010 to examine what went wrong at the trust between January 2005 and March 2009.

A report by the Healthcare Commission in 2009 revealed a catalogue of failings at the trust and said appalling standards put patients at risk.

The commission also said that between 2005 and 2008 between 400 and 1,200 more people died that expected.

Then in February 2010 an independent inquiry into events at the trust found it had "routinely neglected patients".