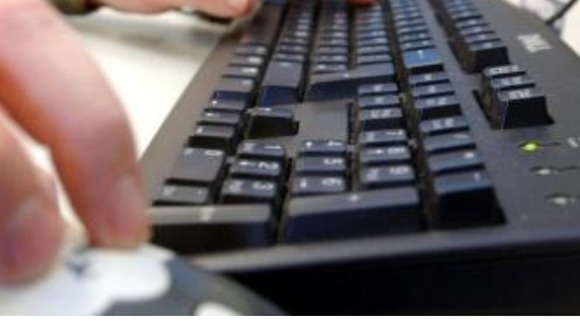 Nottinghamshire County Council has released figures that show nearly 50% of children in Nottingham don't have access to fast broadband at home.
They say that stops them from completing basic homework tasks.
115,000 children from Nottinghamshire started new terms this month and according to the County Council, 45% or 51,000 students are estimated to have broadband speeds at home slower than 2mbps**. That makes web browsing very slow.
**9% of villages and 12% of isolated homes, in Nottinghamshire, have no broadband at all.
At the Minister School in Southwell, many pupils come from rural villages that struggle with their broadband service.
"It is really frustrating. We are ambitious for our pupils and keen to use web-hosted learning in a range of subjects. We need to provide them with the tools and skills to help them realise their potential."
– Paul Stevens, Head of ICT at The Minster School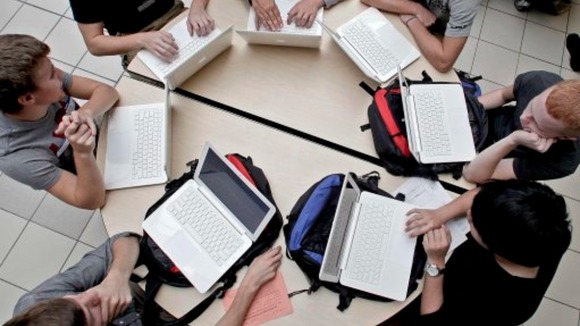 Nottinghamshire County Council hopes the figures will encourage teachers, parents and pupils to sign up to their Superfast Broadband in Notts campaign.**
It aims to send a message to telecoms companies that there is a demand for faster internet speeds in the county. **
The Council say that it's not just homework that's affected. Schools are moving towards online communication with parents and staff.
Timetables, absence reports, behaviour and achievements are all details that schools want to share online.
"These children are increasingly at a disadvantage. It is simply not fair that those who live in towns get better broadband than those who live in rural areas."
– Councillor Keith Girling, Chairman of NCC's Economic Development Committee.