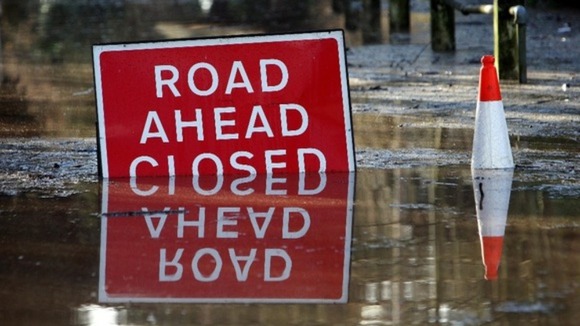 The Environment Agency is urging people in the Midlands to prepare for flooding, as three inches of rain is predicted to fall in the next 48 hours.
Significant disruption is expected as the Environment Agency turns an alert into a warning – signifying a heightened risk of flooding.
Strong winds are also expected, which could exacerbate flooded areas.
"We strongly urge people to sign up to flood warnings, keep a close eye on local weather forecasts and be prepared for the possibility of flooding. We also ask that people stay safe, by staying away from swollen rivers and not attempting to drive through floodwater."
– David Jordan – Director of Operations at the Environment Agency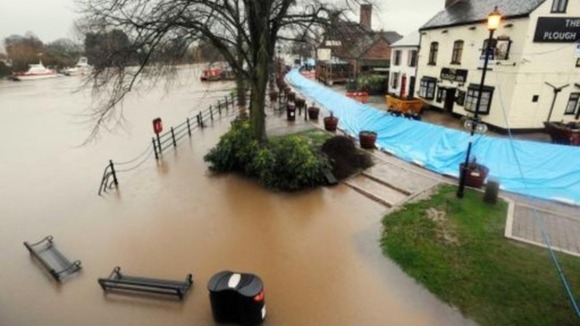 The Environment Agency has mobilised teams across the Midlands to check on flood defences, clear any river blockages and closely monitor river levels.
The latest flood warnings, which are updated every 15 minutes, can be found on the Environment Agency's website.