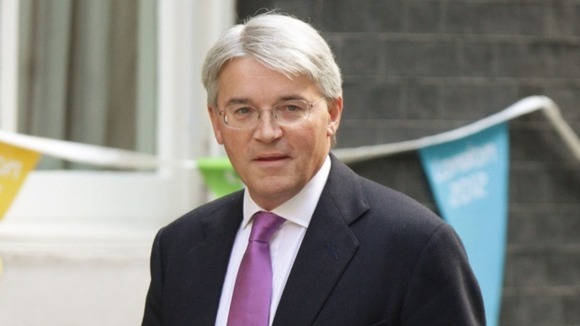 Sutton Coldfield MP and chief whip Andrew Mitchell reportedly admits he swore at No 10 police officers - but insists he did not call them "plebs".
According to the Sunday Telegraph, the Tory enforcer and former MP for Gedling concedes that he said "f******" when a member of Scotland Yard's Diplomatic Protection Group, SO6, refused to let him cycle out through the main Downing Street gates.
Mr Mitchell is reported to have said: "Look, I'm the chief whip, I work at Number 9 (Downing Street)," before muttering: "You guys are supposed to f****** help us."
A friend of the minister told the newspaper:
"He does not dispute he lost it a bit.

"It was in frustration at the episode and not aimed directly at the officers. It was the fourth time he had been at Downing Street that day - he is frequently allowed to use the main gate on his bike.

He is absolutely not accusing anyone of lying."
When allegations about the tirade were published on Friday, Mr Mitchell issued a statement denying using "any of the words that have been reported".
The friend added:
"He realises there may be differing versions of what was said but he is adamant he did not use the words he is reported to have used."
Mr Mitchell has faced calls to resign over the angry rant, which proved acutely embarrassing for Prime Minister David Cameron when details emerged as he headed to Manchester on Friday to pay his respects to murdered Pcs Nicola Hughes and Fiona Bone.
Rushcliffe MP Ken Clarke has defended his colleague.
"I have known Andrew for a long time and he is a perfectly reasonable, courteous man with the same high regard for the police services as anyone else.

"He obviously had a flare of bad temper on this occasion and has rightly apologised. I do think this should be allowed to set the matter at rest."
– Ken Clarke, MP for Rushcliffe (Con)