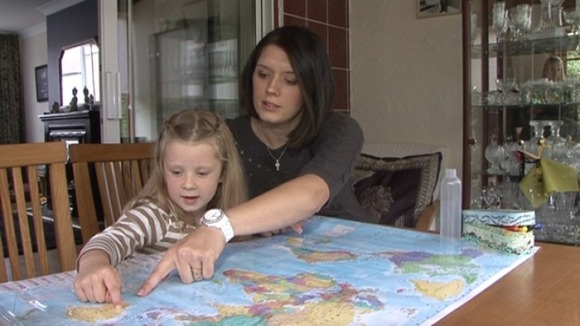 A four-year-old girl from Tamworth was shocked to receive a reply all the way from Australia after throwing a message in a bottle into the sea.
Jasmine Hudson was on a family holiday in Bournemouth when she threw the bottle from the pier on the 10th April 2012.
Jasmine received a kit from her grandparents, and wrote a message including her name, age, address and where she had thrown the bottle into the sea.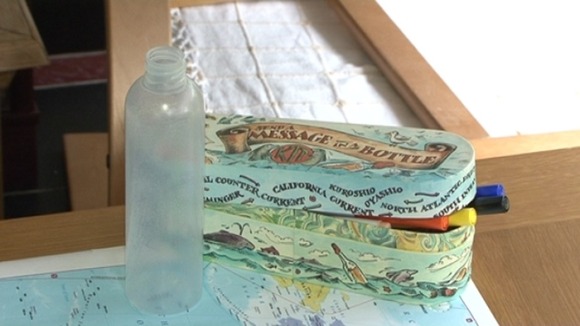 She hoped it would reach her Aunt Jodie who lives in Guernsey, but four months later she received a letter in the post from a woman who found the message in a bottle as she walked along Largs Bay Beach, South Australia.
The woman who found the message was a grandmother called Barbara Richards who was taking a stroll along the beach with her brother.
She wrote to Jasmine to tell her she had found her message.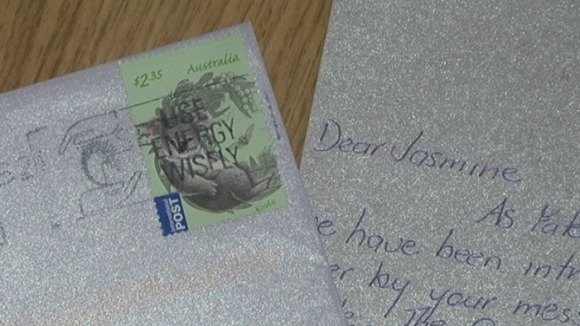 Dear Jasmine, As fate would have it we have been introduced to each other by your message in a bottle, Bournemouth Pier looks very interesting.

I searched online on the computer to find out what I could, yes the pier exists and yes your address was there too.

Your message in a bottle took five months to float up on Largs Bay Beach in South Australia.

My name is Barbara. My brother Colin and I were walking along the beach for some exercise collecting shells and reminiscing about our childhood when I saw your little bottle.

I scooped it up and we drove home with it where we opened it. I must share with you that I was so excited to find a message in a bottle.

I hope my note finds you well and brings you joy to know it has landed safely into my hands on the 13th of September 2012.

If you would like to communicate I am also on Facebook or just write and let me know you received my note. Until then I wish you well, stay safe.

Yours Truly Barbara Richards
Jasmine and her Mum Louise had forgotten about the message in a bottle, until they were surprised by the letter in the post:
Jasmine is now writing a special letter back to Barbara and they are planning to talk on Skype to one another.
Jasmine says that she plans to send another message in a bottle soon and would quite like a reply from Brazil this time.