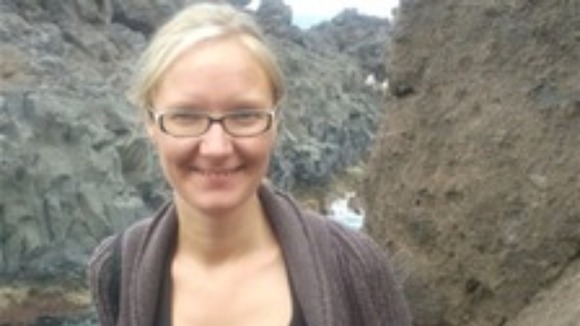 Police are treating the death of a woman killed in a car crash as manslaughter after they discovered the collision was caused by the deliberate puncture of one of her tyres.
Joanna Smith, who was 32 and lived in Northampton, died when her Honda Jazz was involved in a collision on the A45 near Earls Barton in April.
She was originally from Poland.
Forensic investigations have shown that one of the tyres on the car had been deliberately tampered with before she began her journey.
"While investigating the incident that led to Joanna's death, our Collision Investigation Team established that it was likely that tyre failure caused a loss of control of the car.

"The tyres from Joanna's car were then sent to scientists who are specialists in the examination of tyres, who concluded that one of them had been deliberately punctured."
– Det Chief Inspector Martin Kinchin, East Mids Special Ops Unit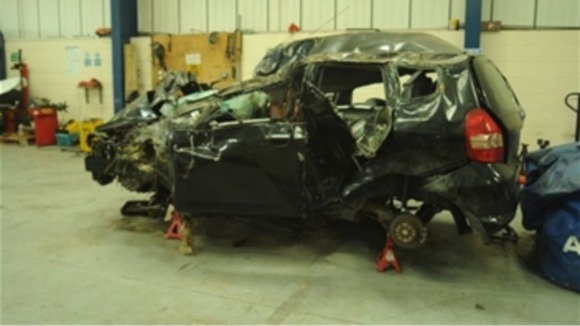 Following the collision, officers were told that a further three vehicles parked close to Joanna's also had tyres damaged.
Joanna's car was parked in a communal car park near Budgens at Grange Park when it was damaged.
It is believed that the tyre had only partially deflated and that she did not realise it was punctured when she started her journey to work.
"After being informed by the scientists that Joanna's tyre had been deliberately damaged, coupled with the other three incidents in the area where Joanna lived, we contacted the Crown Prosecution Service for advice about how the case should proceed.

"Following their feedback we are now investigating the collision as manslaughter. We believe that someone deliberately damaged the tyre on Joanna's car which ultimately resulted in her death.

"We do not believe Joanna was specifically targeted but was the tragic victim of senseless vandalism."
– Det Chief Inspector Martin Kinchin, East Mids Special Ops Unit

For more on this story go to the ITV Anglia website