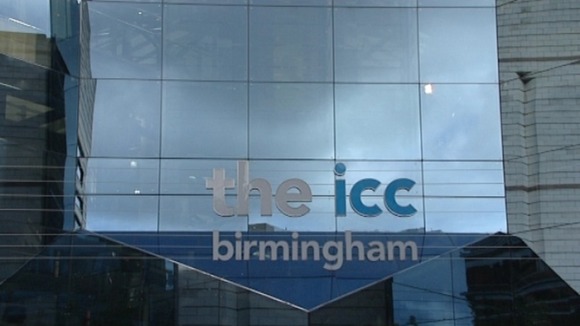 Party political conferences were once solely the domain of big seaside resorts. A trip to an annual party conference, for many years, meant a trip to Bournemouth, Blackpool or Brighton. Now Birmingham has firmly established itself as a regular player on the conference calendar, and is gearing up for the Conservatives in just over a week's time.
The event at The ICC will be the third such Conservative party event in the last five years, and the ninth party conference in the city since 2008. 13,500 delegates are expected between 7-10th of October. With the Prime Minister in town, that means a large spotlight on Birmingham and a big boost for the city's economy. The financial benefits for business in the city as a result of the conference are estimated at £16.5 million.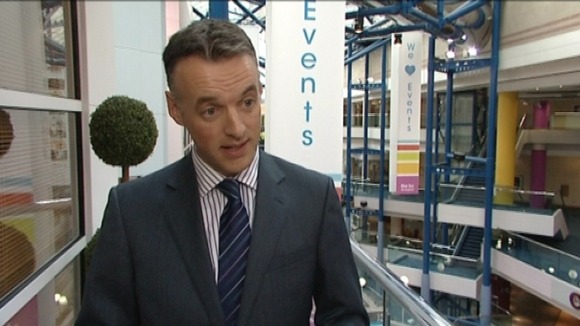 "What that brings is an estimated economic impact of in the region of £16 million to Birmingham's visitor economy."

"It's a great opportunity to influence the perception of Birmingham with attendees and the media, so it's a really, really important point in the event calendar."
– Ian Taylor, Marketing Birmingham

With such a high profile event, comes an extensive security operation co-ordinated by West Midlands Police. An inner "island" will be established around the ICC and the Hyatt Hotel where a large number of delegates will be staying. West Midlands Police are warning of some disruption in the surrounding area during the conference.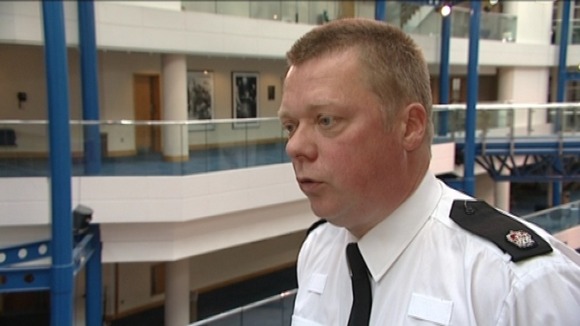 "We are used to policing events with thousands of people coming, music events, sporting events, which happen pretty much every week in the

Midlands.

"Because of the security issues attached to this event it does become a significant operation for us but we have worked very closely with our partners, with venues to make sure that we deliver a safe and secure event for everyone concerned."
– Superintendent Tim Godwin, West Midlands Police

As well as the large keynote speeches, 500 fringe events will be held in the city during the Conservative conference. Most will also be held at the ICC. 600 staff will be working at the venue for the conference. Catherine Newhall-Caiger from The ICC Birmingham says they have been preparing for the event for 18 months.

Opus Restaurant is one of the businesses in the city set to benefit from the Conservative Party Conference. It received its first bookings more than a year ago. Director Ann Tonks says it will make October the busiest and most profitable month of the year.

[CLIP HERE WITH ANN TONKS, OPUS RESTAURANT]

More details about the Conservative Party Conference can be found here.