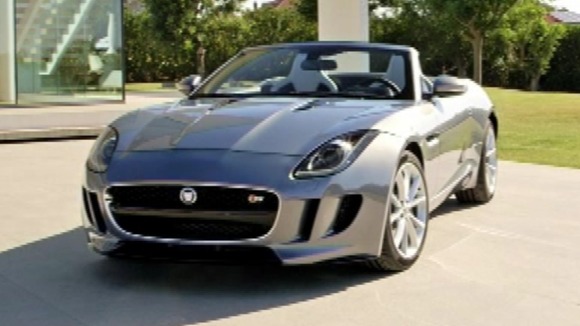 The F-Type Jaguar, which will secure thousands of jobs, when it's built here in the Midlands, has been unveiled at the Paris Motor show.
The two seater convertible sports car will be built at Jaguar Land Rover's plant in Castle Bromwich near Birmingham.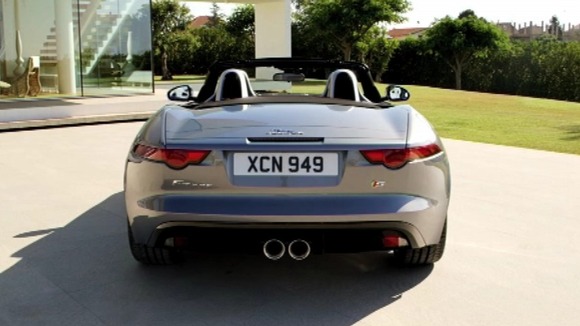 It's after the firm announced a massive expansion plan in the Midlands in July, promising an investment of £5 billion in the next five years. In the same announcement JLR said it would be taking on 1,100 people.
Jaguar Land Rover has employed 8,000 people in the last two years since the company was bought by Indian firm Tata.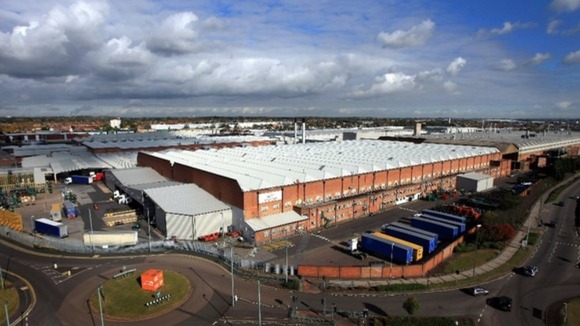 The production of other new models in the Midlands will also benefit smaller firms in the supply chain which make parts for the new cars- with several thousand more jobs being created in the coming years.
The future of the Castle Bromwich plant was uncertain two years ago as it was threatened with closure.
However recent agreements over new working practices between the management and the union have secured the future of the factory well into the next decade.
Tata is also building a new factory to build engines alongside the M54 near Wolverhampton.
The first F-Type is expected to roll of the production line in Castle Bromwich next year.